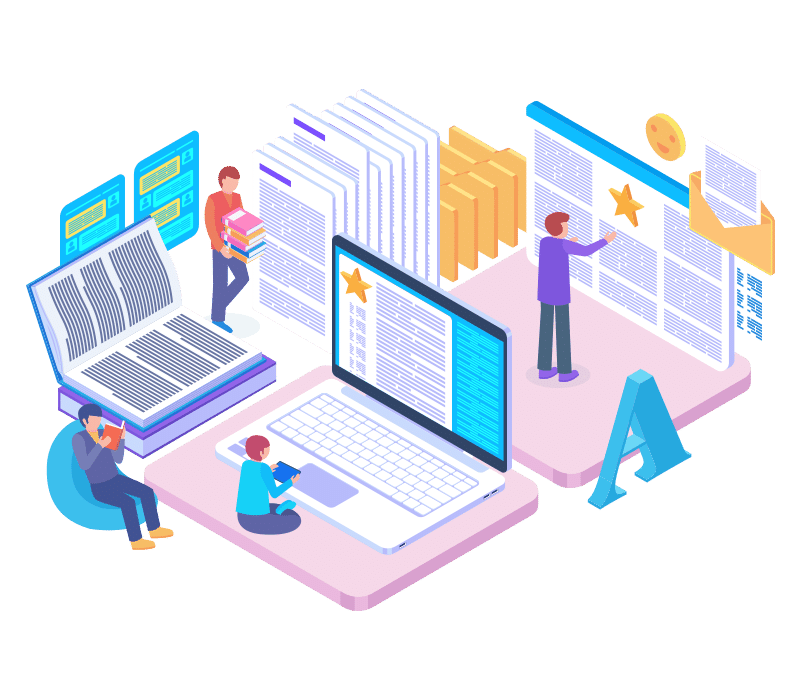 First Look Games Premium is a product that enables game developers the opportunity to maximise exposure of any number of premium game releases by giving them optimal traction on affiliate websites and publisher marketing channels.
This includes giving publishers and affiliates 'first look' rights on the game information and assets. This will also be supported by mass communication across an array of marketing channels, targeting our 800+ registered publishers AND over 50k iGaming industry executives.
Participating game studios are required to book in games for this service 30 days prior to first launch of the game and upload game information and marketing assets to their First Look Games account at least 2 weeks prior to game launch.
Once uploaded, publishers are able to access the marketing assets in plenty of time to allow them to develop top notch and accurate reviews and additional content to really drive the launch of the game.
Additional First Look Premium Benefits:
Evergreen Platform coverage during the game launch cycle
Prime Real Estate in our Weekly Newsletter to First Look Games affiliates
Timeline Post in the First Look Games platform
Social Media coverage on First Look Games' Facebook, LinkedIn and Instagram channels, reaching over 5,000 industry execs and affiliates
Premium Game Review on FirstLookGames.com
Inclusion in to iGaming Business' Slots News email, reaching over 10,000 industry execs
Feature in GameOn's FocusOn publication reaching over 10,000 industry execs
Coverage on leading player and affiliate forums, reaching over 25,000 affiliates and players
First

Look

Premium

Games

Monthly

Round

Up
Frequently Asked Questions
You can find below some First Look Premium related FAQs.
Do I have to pay to access First Look Premium as an affiliate?
Accessing First Look Premium content is free for Publishers, but in accessing the content you are committing to generating a review
When are First Look Premium games released?
Game Studios serving their games with First Look Premium commit to launching the game on FLG at least 2 weeks prior to the game launch, giving you plenty of time to compile a review, complete with assets & demo games, and get it indexed to drive traffic before the game goes live
How much is First Look Premium for Game Studios?
The rack rate for running a First Look Premium release is £600 per game and is only available to game studios serving their games in the Game Library
What sort of exposure can game studios expect?
Data indicates that games launched through First Look Premium gain 35% more game reviews and an additional 27% of audience reach than regular release games. Game studios can also expect B2B coverage across a range of our own & partner marketing channels
Didn't find what you are looking for? Visit our Support Portal by clicking the button below.