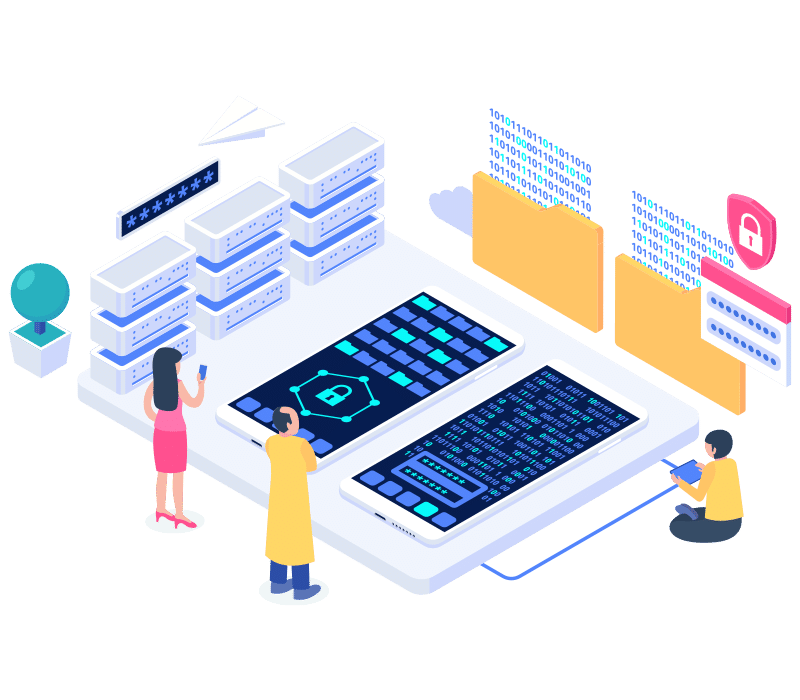 First Look Games offers publishers an embeddable widget to automatically display casino game information provided by the First Look Games API.
Get in touch if you'd like to integrate our widget on your website.
Frequently Asked Questions
Here are some common Widget related FAQs.
How much does the FLG Widget Cost?
There is no cost to embedding the widget on your website
Didn't find what you are looking for? Visit our Support Portal by clicking the button below.