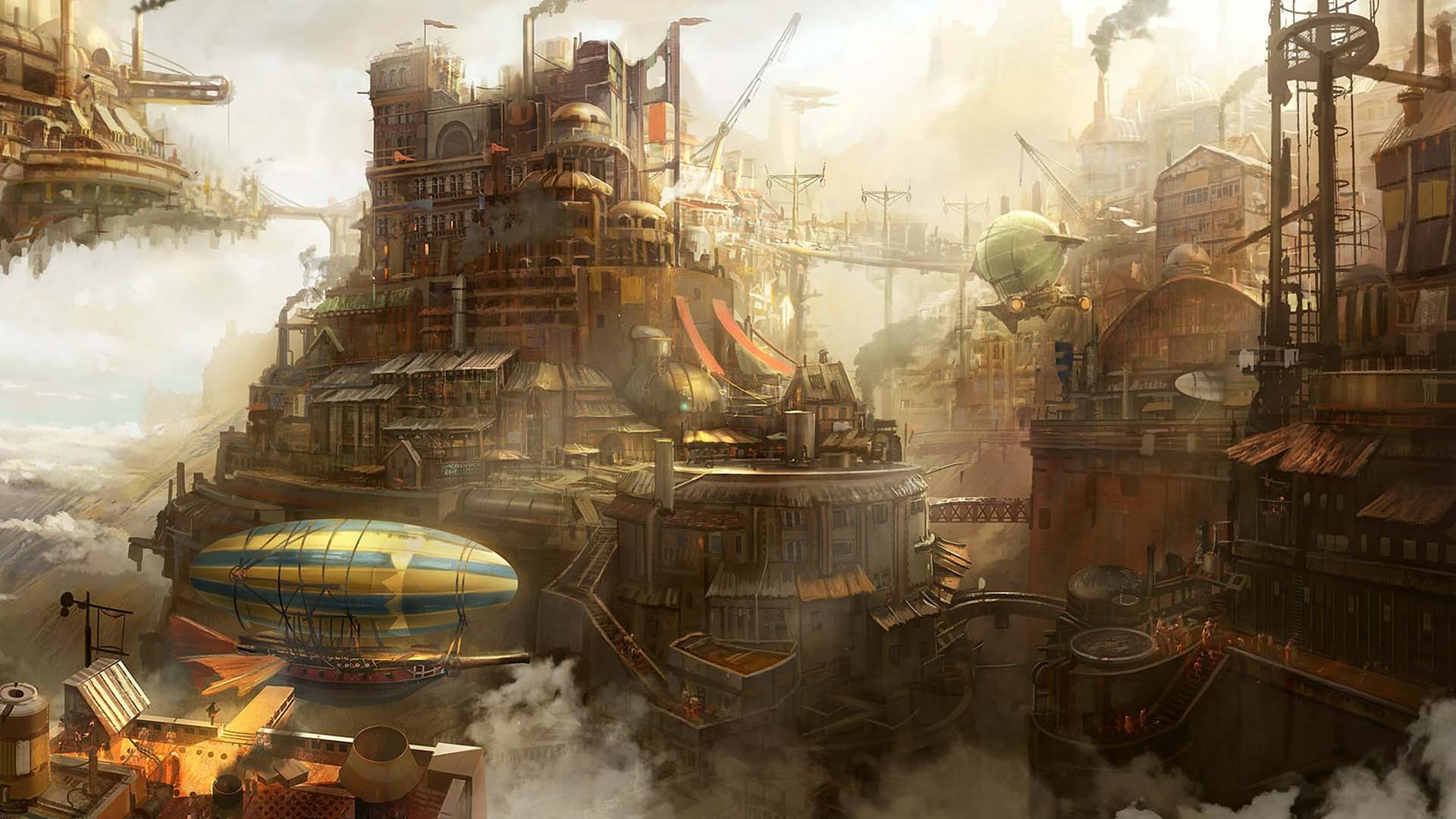 First Look Games
The

Ultimate

iGaming

Marketing

Platform
30+ Game Studios | 800+ Publishers | 25k+ Reviews Created | 20 Million+ Player Audience
Discover FLG
LOGIN
Featured
News.
Games.
Promos.

Exclusively for you!
Alongside the latest game releases, First Look Games brings publishers all the latest news from our studio partners & publishers, as well as new platform features to make affiliate marketing as efficient as possible
Check First Look Games News
Game Studios
Connect with 800+ iGaming affiliate marketers to market your game content accurately & compliantly
Solutions for Studios
Publishers
Discover, download and embed marketing assets from over 1400 casino games on your websites, including compliant demo games
Solutions for Publishers
First Look on
First Look Games is the ultimate vehicle for game studios to connect with iGaming affiliates & over 20 million casino players around the world.
Join First Look Games now
Games Available to Promote... all for FREE!
Affiliate Marketers! Grab game assets, demo game links and game details from First Look Games using our Platform, API and DGS – all for FREE!
Thousands of Game Assets
More than 80,000 game assets to download from studios such as Microgaming, Big Time Gaming, SG Digital & IGT
Robust iGaming API
Get up to date casino game information via the only FREE casino game API on the web
Demo Game Server
More than 600 demo games ready to go, overlaid with geo-targeted UKGC standard age verification for UK players
Discover Our Products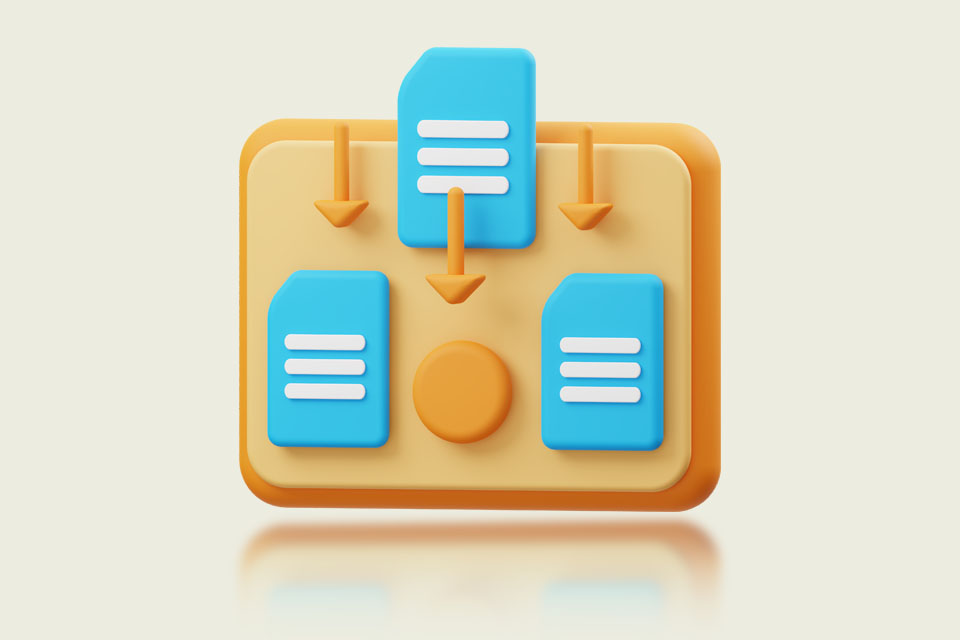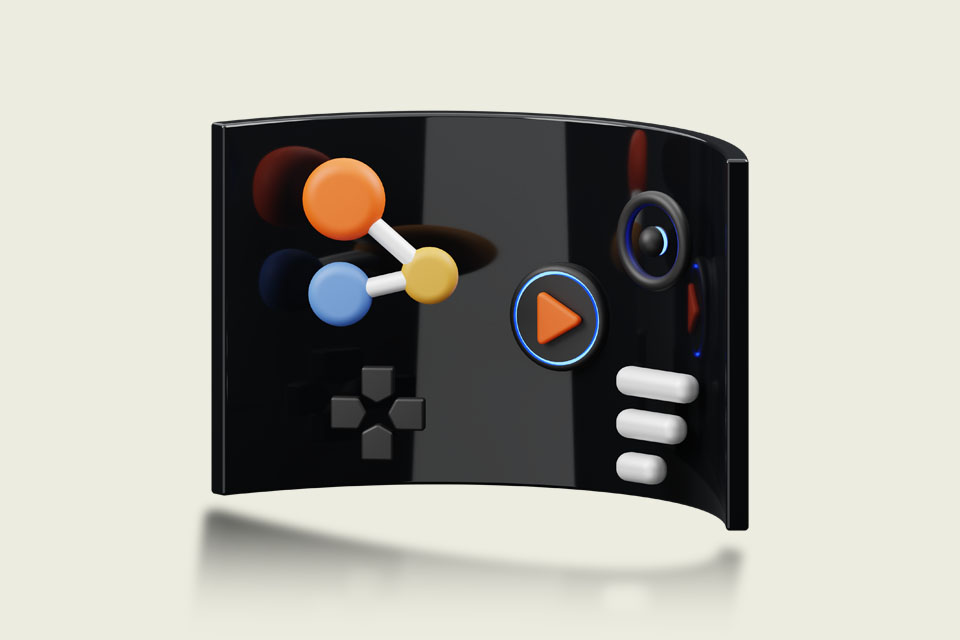 What

the

Studios

are

Saying

About

us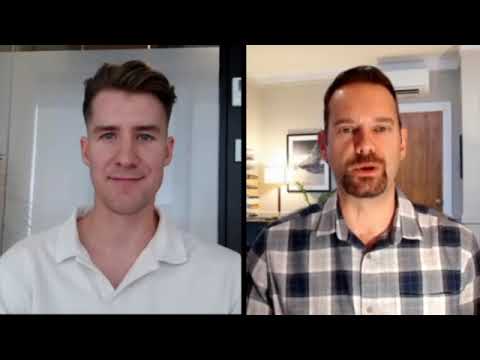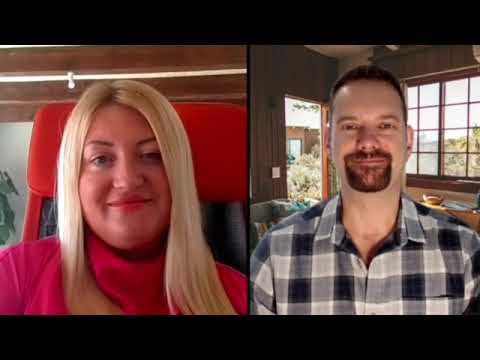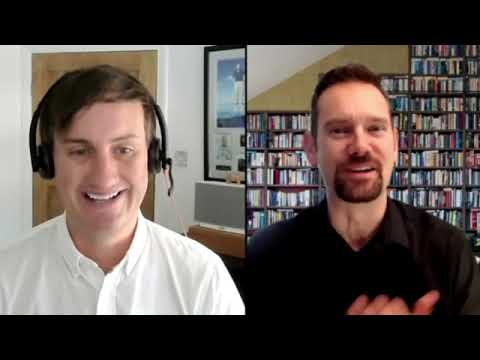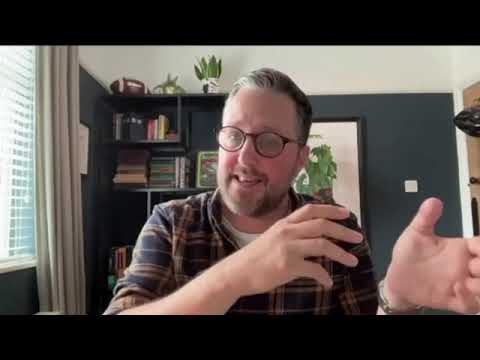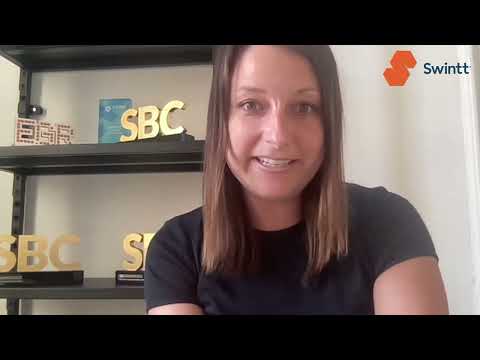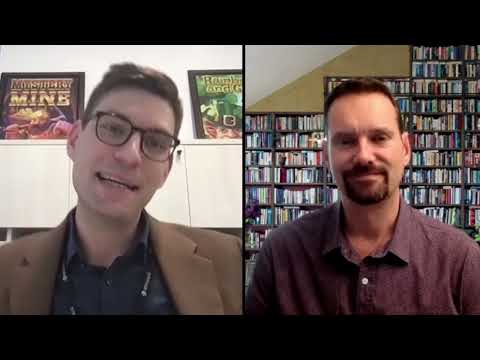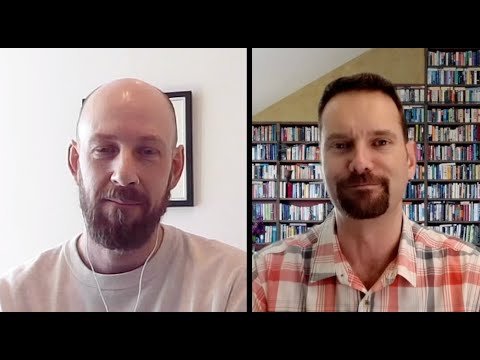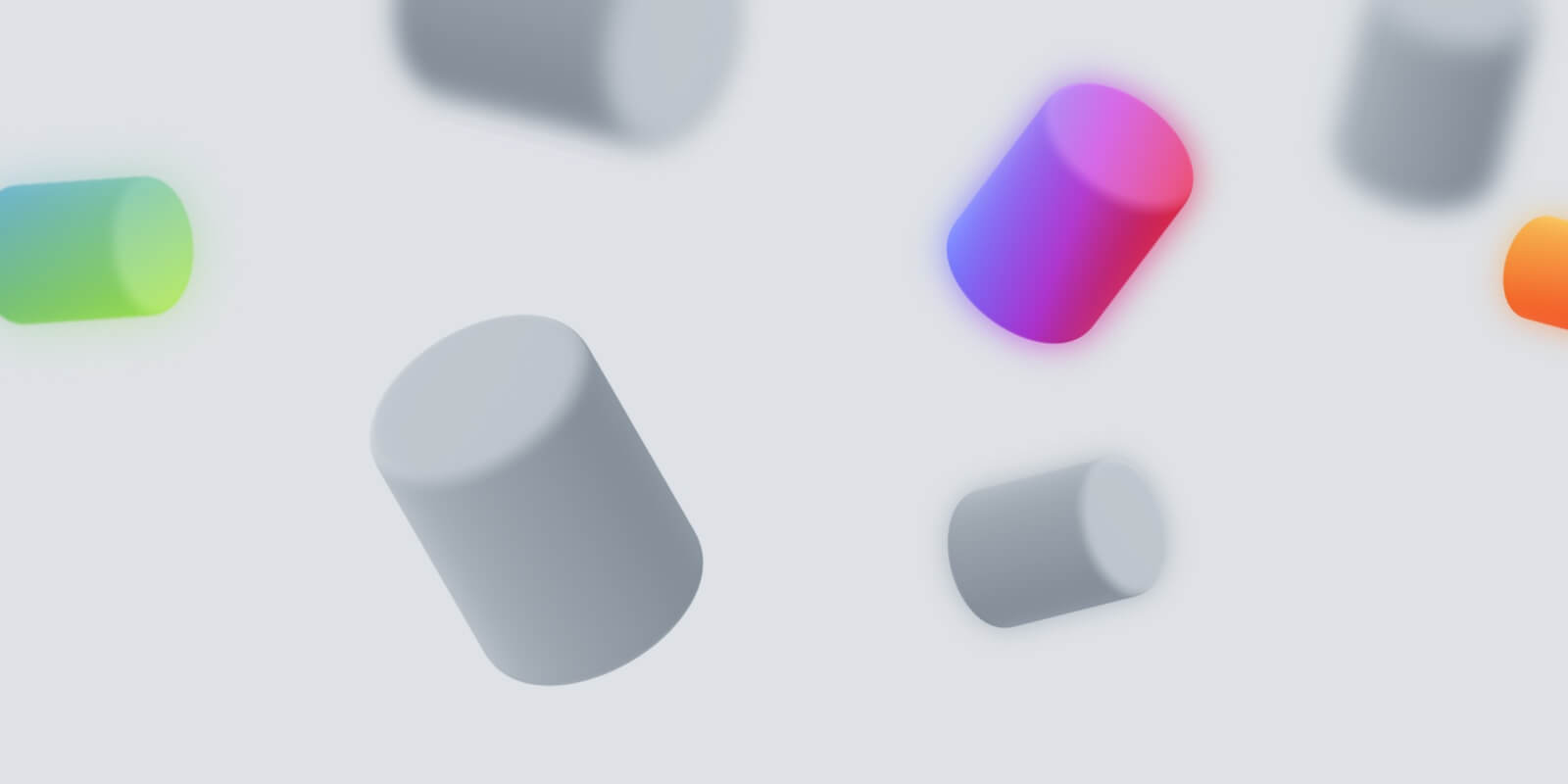 First Look Premium enables game studios to maximise exposure of a game release. It gives affiliate publishers 'first look' rights on the game information and assets, at least 2 weeks prior to launch and also puts your game releases in front of an iGaming executive audience more vast than you'll find at any iGaming event
Learn More about First Look Premium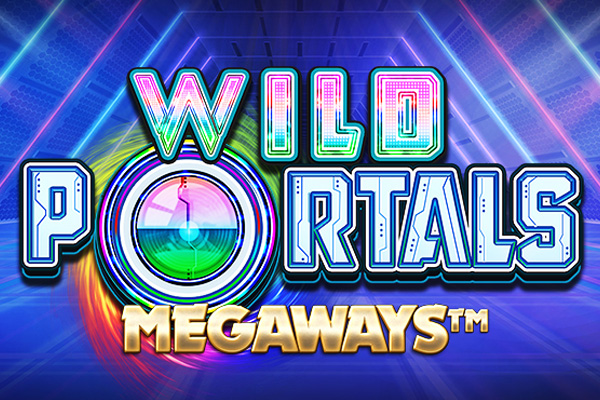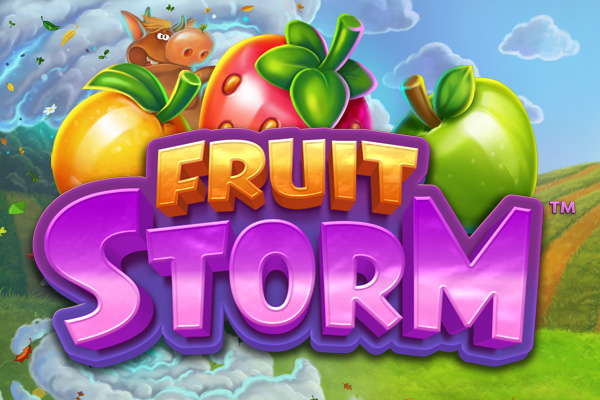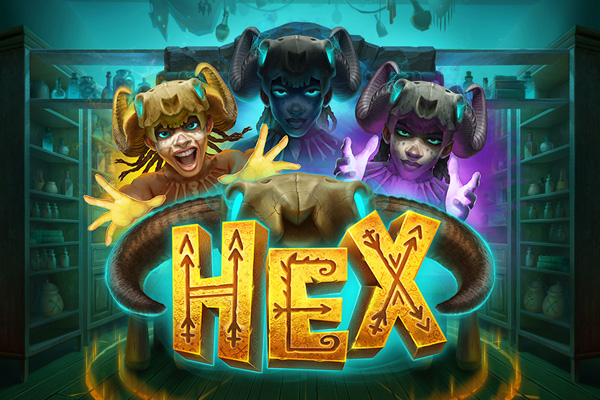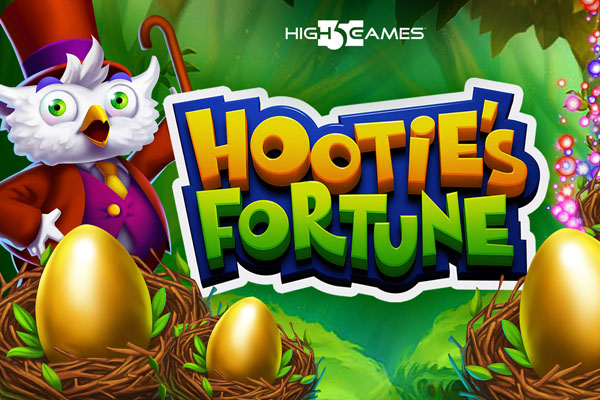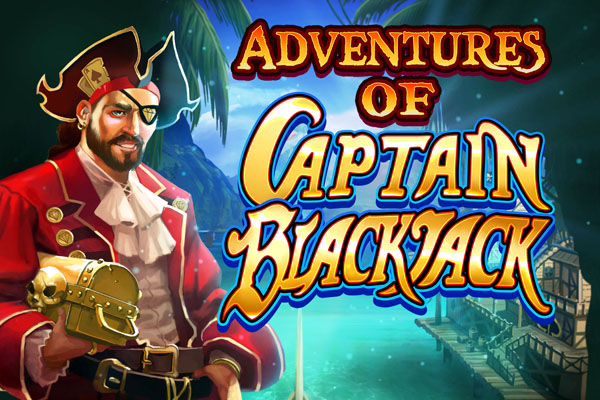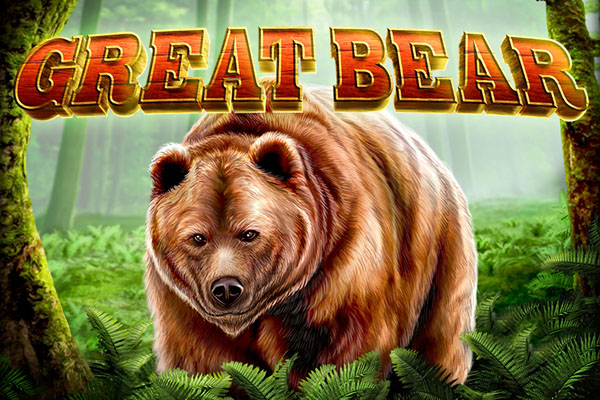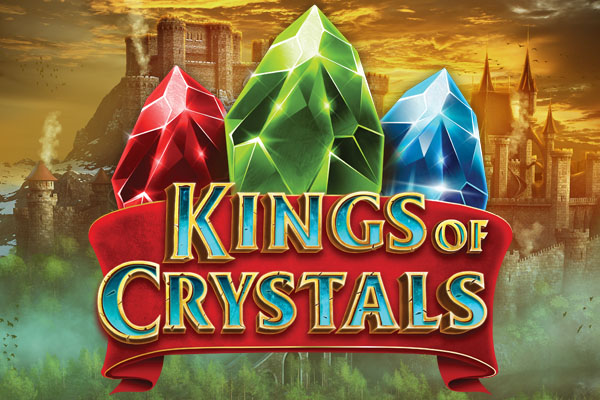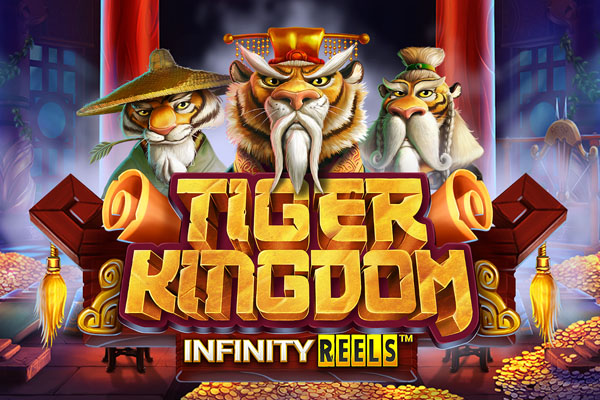 FLG brings together the biggest & best game studios, as well as showcasing the most innovative of start-up developers making waves in the iGaming space – all presented in a one-stop solution to make affiliate marketing of games a breeze
Explore all studios
How much does it cost?
First

Look

Games

is

completely

FREE

for

Affiliate

Marketers
First Look Games is the ultimate vehicle for Game Studios and Publishers.
Absolutely
£
0
/mo
For Publishers
Get the First Look on New Game Releases
Download up-to-date Assets for New & Existing Games
Receive the latest iGaming Studio News
Use the First Look API to automate base reviews
Obtain Embeddable & Compliant Demo Games
Monitor & Improve the Accuracy of your Game Reviews
Starting from
£
750
/month
For Game Studios
Globally market your game releases to 20m+ players
Market your games to 50k+ iGaming Execs
Serve your demo games securely & compliantly
Analyse the sentiment behind affiliate game reviews
Track & manage the accuracy of game reviews
Utilise our standalone white label Client Area