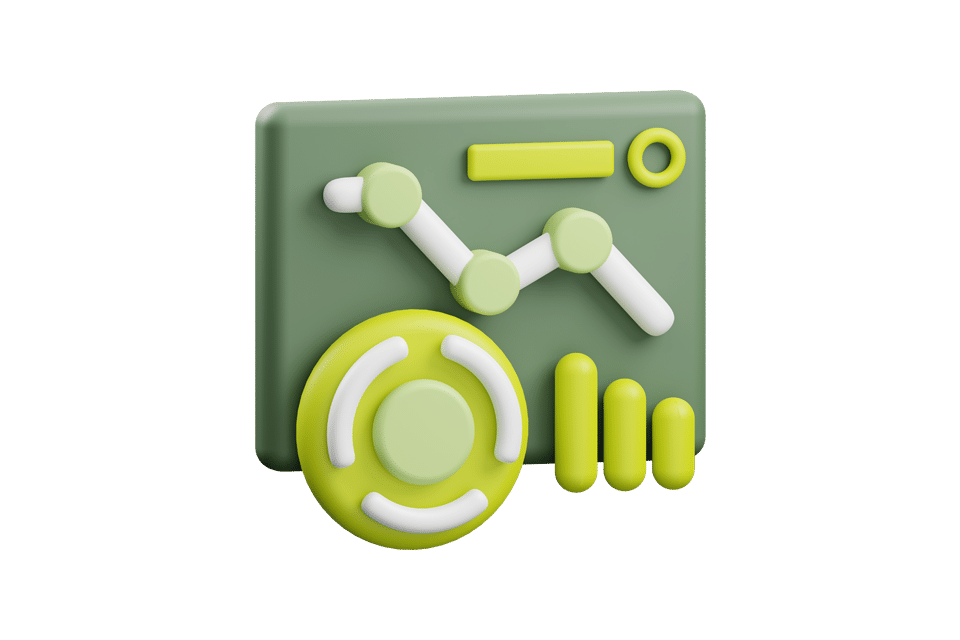 First Look Games is the ultimate vehicle for game studios to connect directly with those people and businesses responsible for promoting your content to new customers – affiliate publishers.
The products we have developed at FLG enable both parties to maximise marketing efforts to launch new games with optimum reach, accuracy & compliance.
Here is how it all works for game studios:
Registration – opening an account is easy for game studios. Once registered, a First Look Games representative will be in touch to discuss full onboarding of marketing assets.
Studio Management – the first order of the day for a game studio new to FLG is to familiarise themselves with the Studio Management area of their account, where they can share information about the company, links to studio websites and social media profiles, details of the licenses they hold and markets they operate in.
Game Library – once a game studio has been set up on FLG, the first significant engagement is uploading marketing assets for their game catalogue. The process is straightforward and usually takes 5 minutes per game, but bulk upload/transfer options are available for larger studios. You will be taken through the process by a  Client Services Manager, who will always be on hand to support you with future uploads.
As a game goes live, publishers access your game library to download the marketing assets to help them construct game reviews.
First Look Premium – First Look Premium releases receive additional coverage in the platform and have more communication touchpoints with publishers and the wider industry. The service is ideal if you're launching headline games with new or unique features.
Marketing assets for these games must be fully uploaded on the platform at least 2 weeks prior to the game's launch – something our publishers love as it gives them first mover advantage, which is important to the success of the review. Getting a review live early will likely see it rank higher on search engines.
First Look Premium also sees us market your game to the wider industry. With marketing partnerships in place with iGaming Business' Slots News newsletter and GameOn's FocusOn publication, as well as social media coverage across our channels, your games are also promoted to an industry audience of over 50k.
What

the

Studios

are

Saying

About

us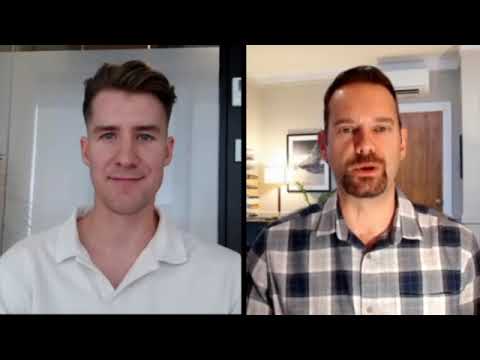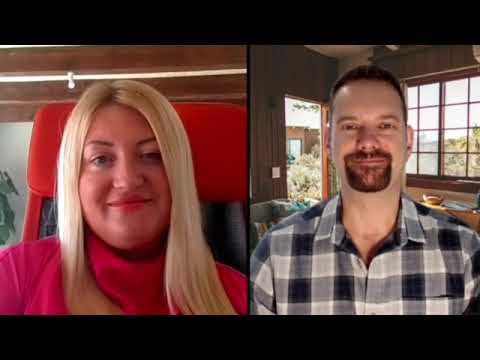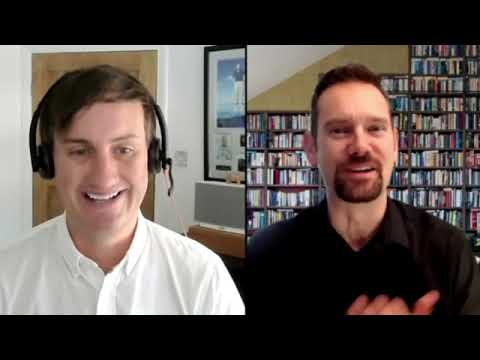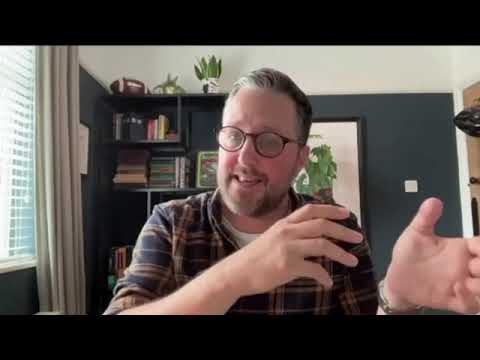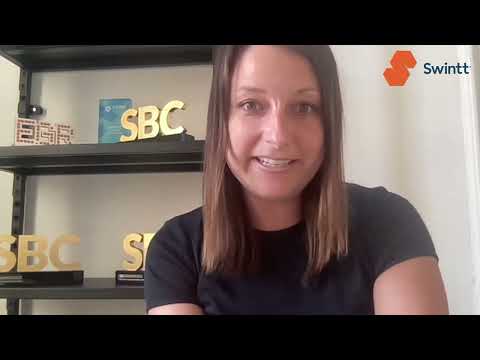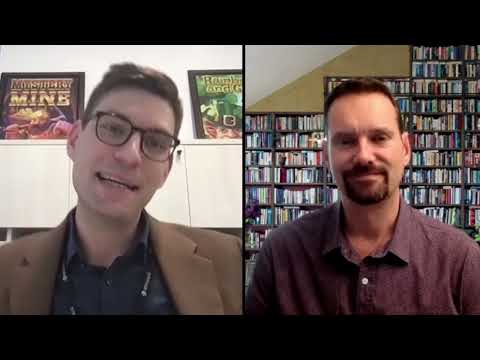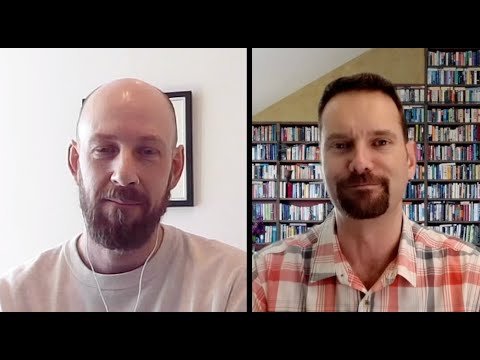 Accuracy Management – First Look Games is committed to quality control. When a game studio adds a game to the platform, First Look Games ingests important KPIs (such as RTP, Number of Paylines and Number of Reels) and monitors the reviews publishers create, identifying any inaccurate data that does not match the KPIs logged in FLG. Publishers are then notified of these and encouraged to amend the content in line with the accurate KPIs. As they make amends, our system is alerted and the inaccuracy is resolved.
Demo Game Server – FLG has created a highly secure solution that also serves to improve UKGC compliance for our game studios. We invite our game studios to include free-to-play demo game links when adding a game to the platform. This link is added to our Demo Game Server, which ensures that the game can only be served on verified affiliate domains and provides geo-location to identify players in the UK and pushes them through an industry-standard age verification check to ensure they are over 18 before they're able to access the demo game.
News – Game studios are able to upload relevant news items to their accounts, which feature in publisher timelines and, selectively, in our weekly newsletter communication. On top of new game launches. publishers may be interested to hear your expansion in to new markets, new game mechanics, new aggregation or licensing deals and network/launch promotions.
Measuring Success – FLG Game Studio partners have access to a range of reporting tools. Studios have access to a live reporting dashboard which tracks performance KPIs such as:
Download activity
Game Reviews created
Estimated Player Reach achieved
Sentiment analysis of reviews
Demo Game session, Age Verification Success Rate
Performance of games vs all/peer studios
Performance by market
Inaccuracy Identification & Resolutions
Each studio also receives a monthly summary report of this activity.
Upon the completion of the Premium launch cycle, you will also receive a report detailing the B2B marketing exposure the release has achieved.
White Label – looking to add a new Client Area to your website? We have a fully branded, customisable & highly secure solution for you.
Frequently Asked Questions
Here are some Game Studio related FAQs.
How much does First Look Games cost for Game Studios?
Our prices start at £750 per month for game studio partners. Full details can be found on our Pricing page
How does your age verification work?
Our Demo Game Server (DGS) product utilises industry-leading age verification software provided by 1account. Affiliates embed demo games from the DGS to their websites and when a visitor from the UK attempts to play the demo game, they must first undertake a seemless age verification process to prove that they are over 18.
How can we work with your affiliates?
First Look Games has over 800 publishers (affiliates) using the platform. We do not formally introduce you to them, but they love accessing the marketing assets for your games to help them create and enhance reviews to showcase to their player audiences around the world. Quite simply, the more games, news and marketing assets you add to the platform, the greater the exposure with affiliates will be
We're launching in to new markets. How can FLG help?
Affiliates are the ultimate vehicle to explore and develop new territories for both operators and game studios. FLG's publishers command an ever-growing global audience to assist in this and the tools and features we offer are designed to maximise collaboration between studio and publisher by market
Didn't find what you are looking for? Visit our Support Portal by clicking the button below.