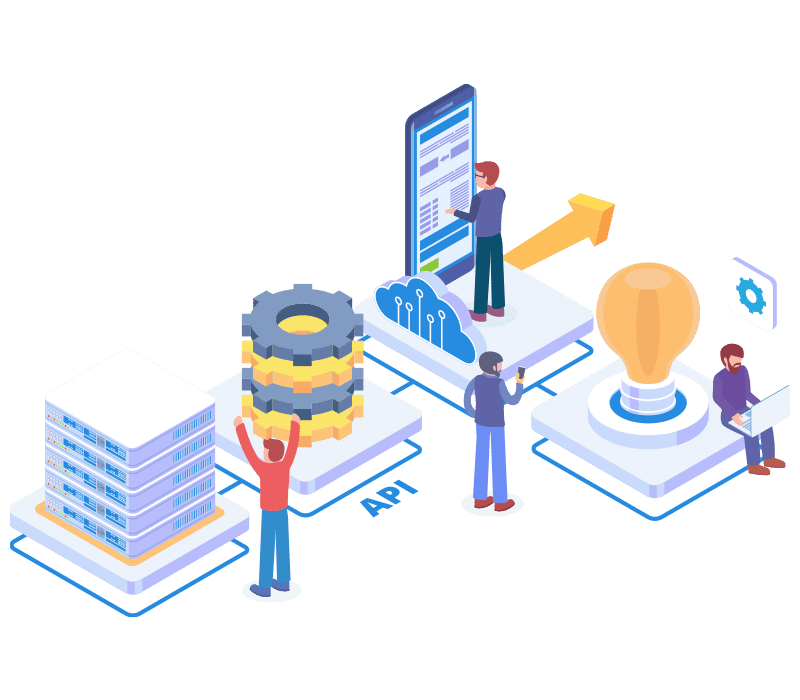 First Look Games offers a FREE API, further enhancing our product suite as the ultimate marketing platform for publishers and game studios.
Publishers can connect to our API, pulling new and existing game information, game KPIs and F2P demo game links to automatically create base reviews on their affiliate portals – helping them build immediate authority and boosting performance of their content.
Access to the API is for registered First Look Games publishers only.
Frequently Asked Questions
Here are some common API related FAQs.
How much does it cost to utilise the FLG API?
As with all services to publishers, use of the API is completely free
I need further assistance setting up the API. How can I get in touch?
If you are having trouble setting up the API, you can submit a ticket through the First Look Games Support Portal
Where can I find my API key?
Users must be First Look Games publishers. You will find your API key and documentation on setting up and using the API in your FLG account on your API dashboard
What authentication do you use?
The First Look Games API uses Basic Authentication with a username and API key.
Didn't find what you are looking for? Visit our Support Portal by clicking the button below.