Our mission is the continual improvement of casino games marketing through innovation and to endlessly deliver value, efficiency, compliance & value-based results for our stakeholders.
Our Promise to Our Publishers
To continually build out tech that gives all iGaming publishers the ability to create the best & most compliant game reviews possible
To minimise time spent searching for game information & embedding user-friendly marketing assets
To remove costs associated with APIs & age verification tools that would otherwise restrict a publisher's ability to develop and grow their iGaming websites
Our Promise to our Game Studios
To provide a secure environment to give game studios the utmost confidence in sharing marketing material & game information with the iGaming affiliate community
To continually provide and evolve detailed analytics allowing for data driven decision making around game launches
Provide marketing communications channels to announce news relating to new market development, new distribution deals, network promotions in a highly targeted manner to First Look Games publishers & the wider industry
Elliott Resnick
Managing Director
Zsolt Vereb
Technical Director
Steve Coleman
Technical Consultant
Daniel Giannotti
Full Stack Developer
The First Look Games team is comprised of experienced iGaming individuals all of whom have a successful track record in building, managing, and developing digital platforms in the online casino space.
June 2018
The Inception of First Look Games (A TAG Media product)
October 2018
First Look Ltd is born
2019
Winner iGB Award 2019 Best Innovation
Nov 2019
Inaccuracy Management Live
2019
Shortlisted EGR B2B Services Rising Star 2019
Jan 2020
First White Label Client Area Launched
Sep 2020
Demo Game Server Live
June 2021
Sentiment Scoring Live
2021
Winner iGB Award Best Tech for Affiliates 2021
Feb 2022
Free Publisher API Live
Mar 2022
First Look Games v 2.0 Released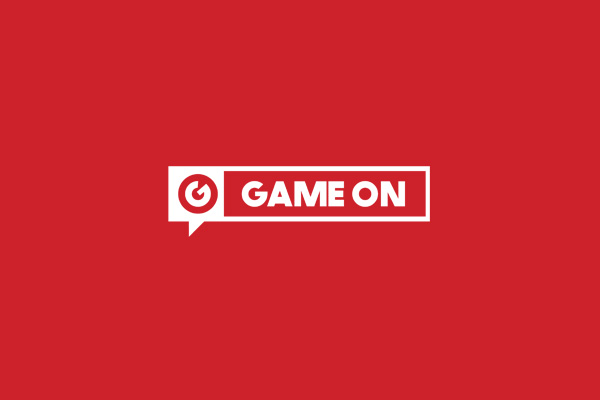 GameOn is a full-service marketing agency specialising the iGaming, Gambling, Esports and AI industries. They provide a truly tailored service to each of their clients in order to ensure maximum exposure for their business and brand in trade and industry press and well as national and international media. This is achieved through a range of tools including press releases, thought leadership articles, Q&As, speaking opportunities and our innovative SoundOn social media video clips. The team behind GameOn has more than 20 years' experience in PR and marketing in the iGaming and blockchain sectors and has worked with operators, suppliers, affiliates and regulators.
Aside from being our awesome marketing agency, they also service our game studio partners through their FocusOn newsletter, which features First Look Premium releases.
Visit GameOn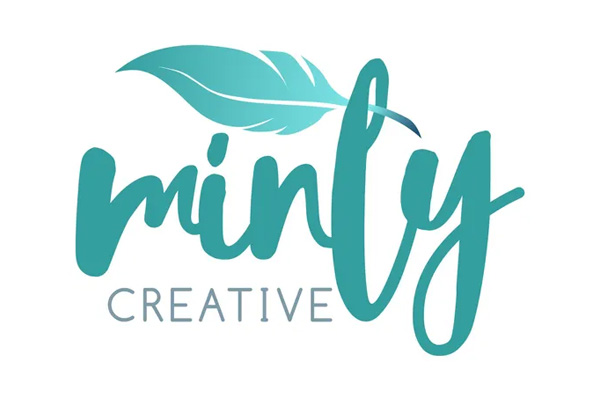 A fresh approach to web design & content marketing, Minty Creative believes that your digital presence is a powerful & lasting opportunity to connect with customers, clients and colleagues.
Whether it's copywriting for an affiliate or game studio website, social media content or printed marketing materials, their expert team will deliver the message with impact.
Visit Minty Creative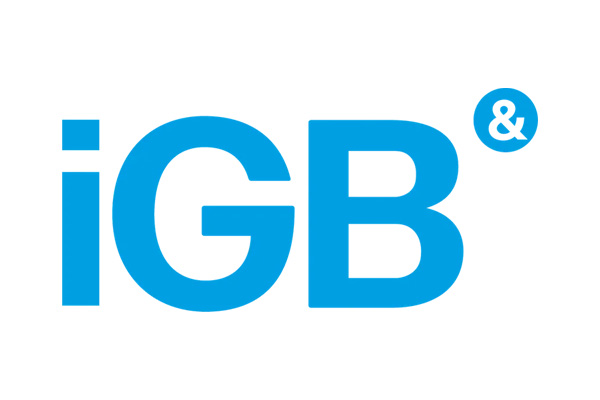 First Look Games has partnered with iGaming Business, part of Clarion Gaming, to provide affiliates and publishers with access to assets and information for many leading online casino providers.
The partnership enables both parties to work together to optimise coverage of new game releases for game studios in what is becoming an ever-crowded marketplace. Game developers marketing in iGaming Business' Slots News product will now see their new game titles featured as First Look Premium games in First Look Games, building reach and exposure amongst First Look's growing publisher network.
Similarly, First Look Games game developer partners will see their soon-to-release Premium games feature in the popular fortnightly Slots News newsletter, covering all bases for game developers with a strong audience of operators, platforms and, of course, affiliates.
Visit iGaming Business
If you would like further information on First Look Games and the services provided, feel free to get in touch here. If you'd like to register, click here.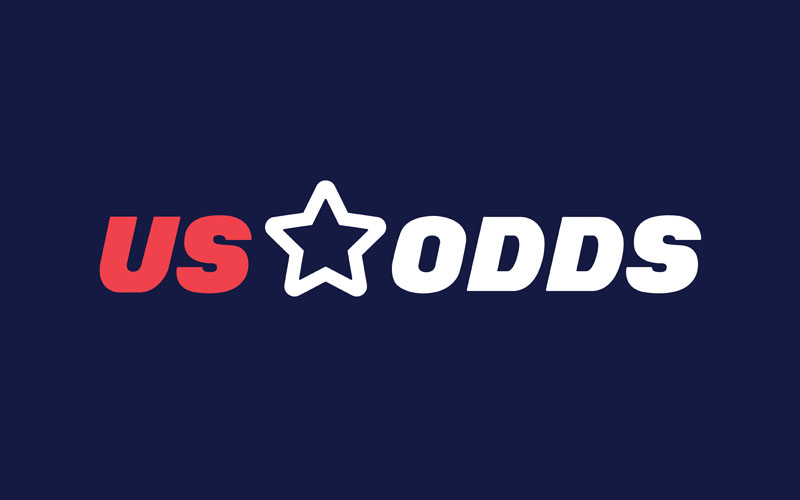 This is the most useful tool for New Jersey affiliates looking at reviewing iGaming product. We use it every day.
US-Odds
www.us-odds.com
Excuse my French, but why the hell hasn't this been done before. I've been dreaming of something like this for 10 years.
Casino Grounds
www.CasinoGrounds.com
First Look Games has proven invaluable for us here at Casino Gazette, for getting the necessary information on any and all new slot game releases.
Casino Gazette
casinogazette.com
First Look Games proved to be a first grade resource for iGaming content, connecting affiliates seamlessly with game developers - we recommend using their services!
Online Casino Reports
www.onlinecasinoreports.com
FirstLookGames is a resource that really takes into consideration how to help affiliates deliver better quality content. Better quality content means more traffic.
ThePOGG
thepogg.com