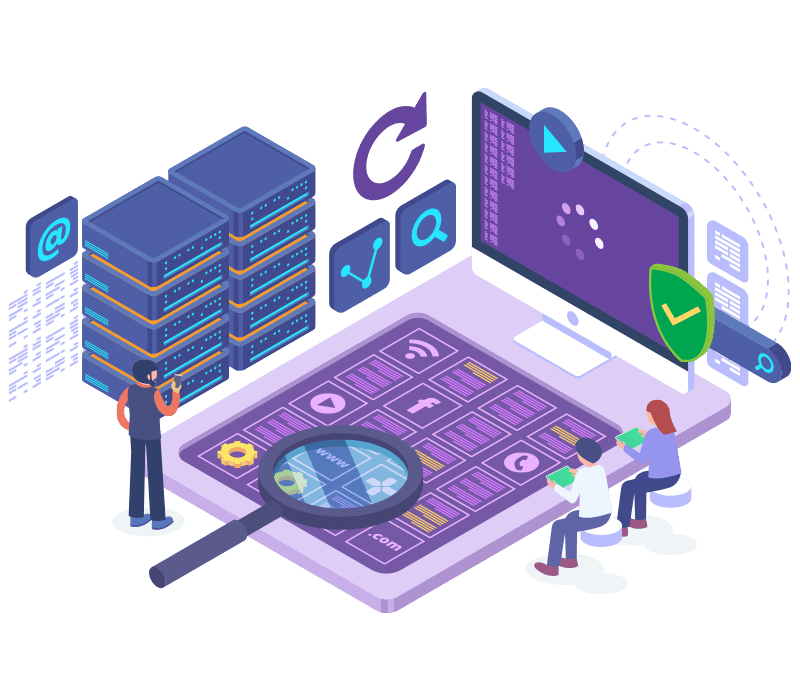 First Look Games delivers quality for our users through improving the accuracy of game reviews.
This free service alerts publishers of any inaccuracies relating to key game metrics, such as return to player percentages, number of pay lines and number of reels, in any of the game reviews or content published on their affiliate websites for the games featured in First Look Games.
Game studios are informed when inaccuracies are discovered and then resolved.
Frequently Asked Questions
Here are some common Accuracy Management related FAQs.
I've just received an inaccuracy notification. What do I do?
Simply edit the content on the corresponding web page featuring the game review identified. We will frequently monitor any updates and the inaccuracy will resolve in the game studio's log
Do I have to update inaccuracies?
Updating this information as soon as possible will benefit your site visitors' experiences with your website, improve your authority standing in the eyes of your users (and Google), as well as performance & reputation with operator partners and our game studio partners
Didn't find what you are looking for? Visit our Support Portal by clicking the button below.