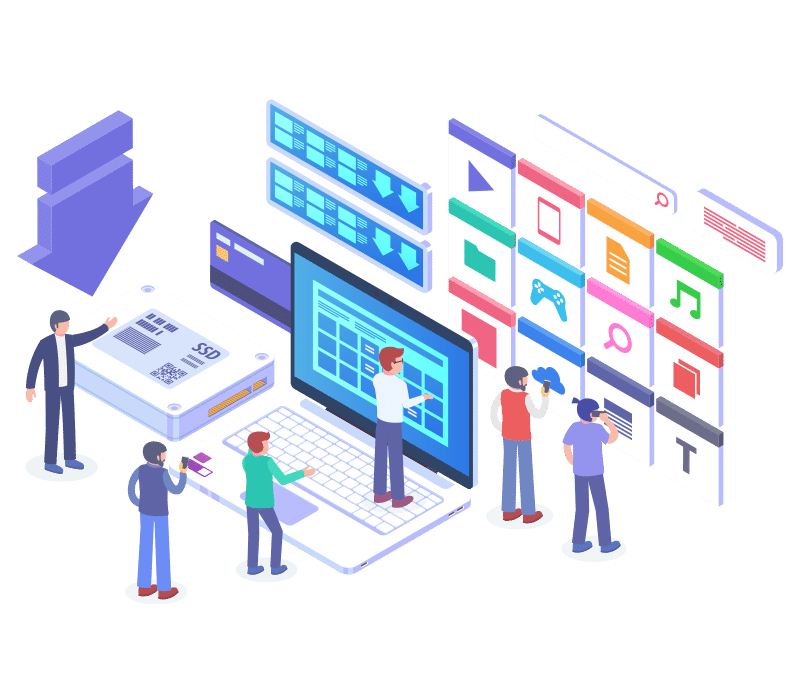 Our game studio partners upload all game information and assets for any of or all previously released titles to their studio Game Library.
With this control, we ensure that all affiliate publishers in First Look Games have access to up-to-date, high quality and accurate material to effectively promote your games.
Every time a new game is added to a studio's Game Library folder, First Look Games publishers are notified within the platform and via our weekly email communication.
Publishers visit our Game Studios' Game Library and download specific marketing assets, such as:
Images (e.g. logos, thumbnails, screenshots, character icons)
Videos (gameplay videos, teaser videos and trailers)
Game information sheets
These are available to download in bulk per game or as single files. Publishers then use the information provided in game information, as well as embedding a selection of images and videos downloaded to create detailed & accurate game reviews, which they publish on their websites & other marketing channels to their respective audiences.
Currently, our publisher audience totals over 20 million casino players worldwide.
Frequently Asked Questions
You can find below some Game Library related FAQs.
How can I download game assets?
You just need to register on our Platform and after your account has been approved you can start download game assets.
Should I download individual assets or whole game packs?
That's up to your preference. Ideally, when you just need a banner you would only download that file instead of the whole game package which sometimes contains hundreds of files what you won't need.
Is there any limit on downloads?
Yes, there is a reasonable limit on Publisher accounts which is a monthly quota of 100GB.
Where can I see new game releases?
On the main dashboard after you logged in to our Platform. There you are able to find all new and upcoming games in a structured way.
Didn't find what you are looking for? Visit our Support Portal by clicking the button below.