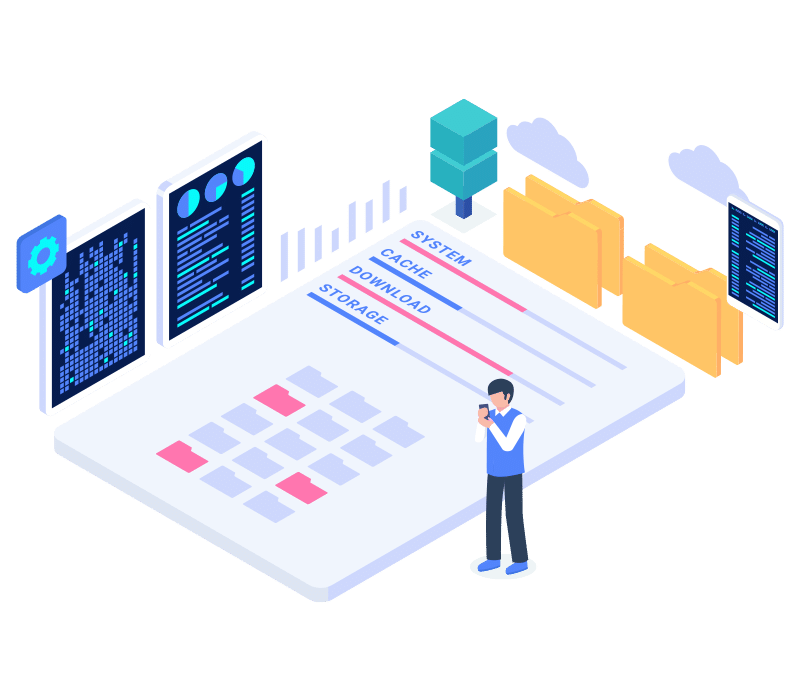 Alongside our core product, First Look Games can also provide platforms and game studios with a white label solution designed for use as an integrated Client Area on game studio websites.
This gives platforms & studios the ability to showcase their own & aggregated game content in a fully branded, customisable standalone Client Area, delivered with advanced security features & year-round tech support
Frequently Asked Questions
Here are some common White Label FAQs
How much does a white label client area cost?
Alongside the requirement of a First Look Games subscription, which is minimum £750 per month, we charge an annual maintenance service charge of £1,000 per year for set up and use of a white label. Additional monthly server costs apply £30 per 80GB (70GB included as standard)
Can publishers access studio white labels?
Yes, and so can operators too… but the registration process, access and the database is controlled by the game studio in question
Didn't find what you are looking for? Visit our Support Portal by clicking the button below.