A True Industry First!
SlotMasters is an industry first, 3-way head-to-head slot game, where players get to affect the outcome of their opponent's score by strategically deploying a selection of attack and defensive weapons.
Tournaments have grown in popularity recently, to become a staple part of many operators' offering but none based on skill and luck.
SlotMasters brings a new element of fun and skill to the table!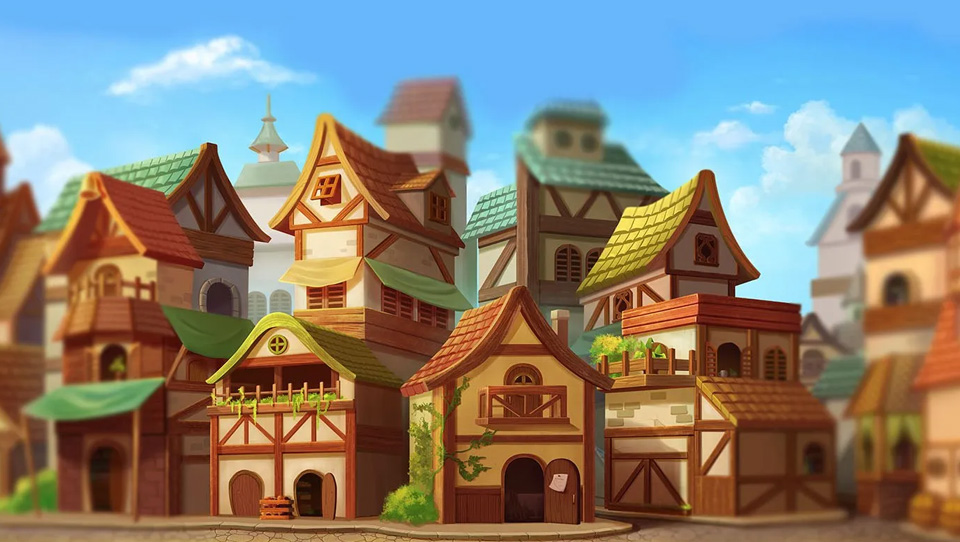 Free To Play Tournaments
Playing a SlotMasters Tournament is easy. Simply join, or log into one of the respected Operators below and click the SlotMasters Tab to choose your Tournament and start spinning!
As well as free to join Battles with Prizes, a revolutionary head-to-head buy-in tournament with huge cash prizes is soon to be released!
Seasons
SlotMasters will evolve over time with Seasonal updates. Each new season will bring new weapons, characters and abilities!
Keep an eye out for Season 2 which is going to be out of this world!