OnlineCasinoReports is a comprehensive online casino news portal, casino guide and casino directory. OCR provides the most reliable online casinos review, most recent casino bonuses, casino news of the most popular games and much more. In addition, players take advantage of exclusive casino bonuses and promotions designed to reward players and improve their gaming experience.
Made possible by First Look Games
Accurate game information and much more.
Creating amazing game reviews have never been easier. First Look Games gives you everything what's needed for a stunning review page.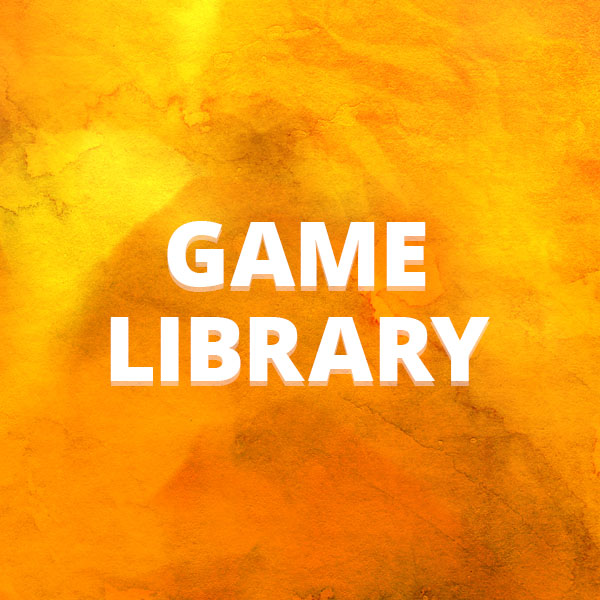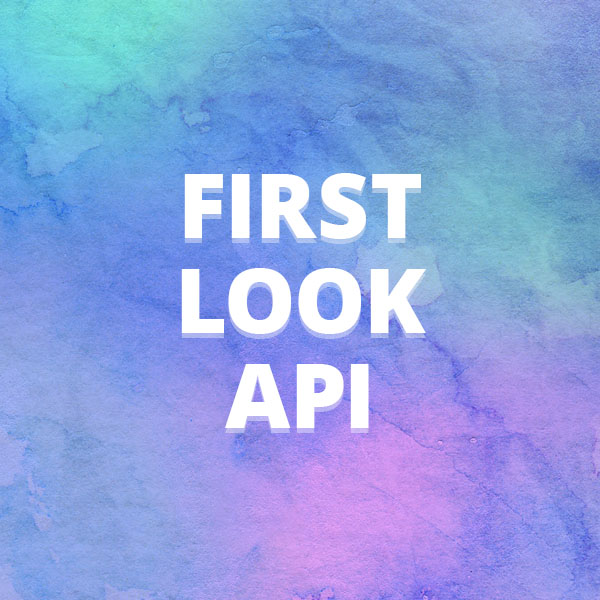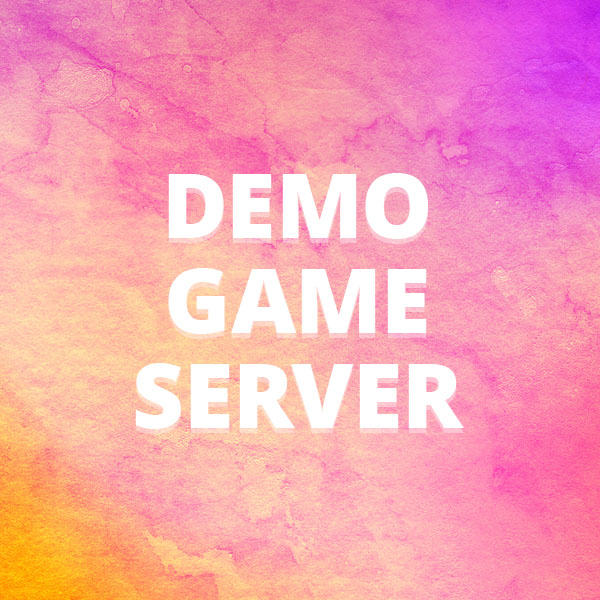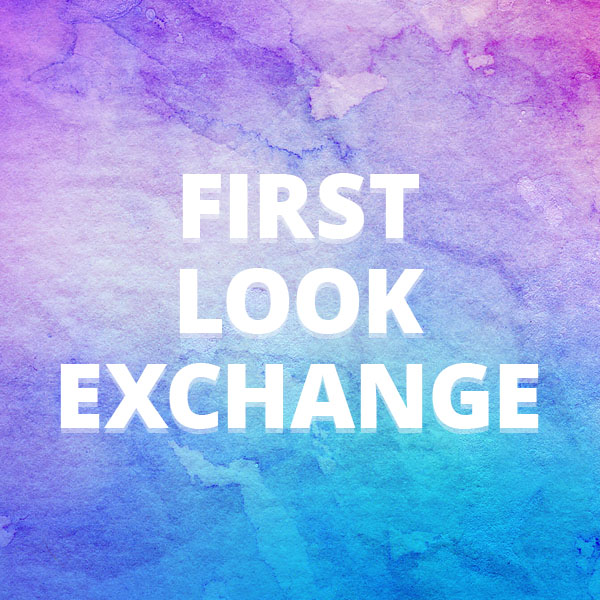 Publish Casino Game Reviews Easily
In order to create an informative and accurate game review you will need HQ game assets. Download everything's needed from the First Look Games Platform for free.
Visit FLG Platform