Hideous Slots is a website dedicated to community. Alongside the Casino and Game Reviews and News we publish, we have a forum where our users can come together to build friendships and discuss their favourite releases, big wins and everything in between. We are honest in our reviews, making sure players know as much as possible about the games that are available to them with everything laid out and written in a way that is easily understood. We love to welcome new members to our website, and we are always excited to hear what brought them to us - whether it's through our YouTube channel, word of mouth, or from stumbling across us on Google. No matter the reason, we hope everyone who visits sticks around.
Made possible by First Look Games
Accurate game information and much more.
Creating amazing game reviews have never been easier. First Look Games gives you everything what's needed for a stunning review page.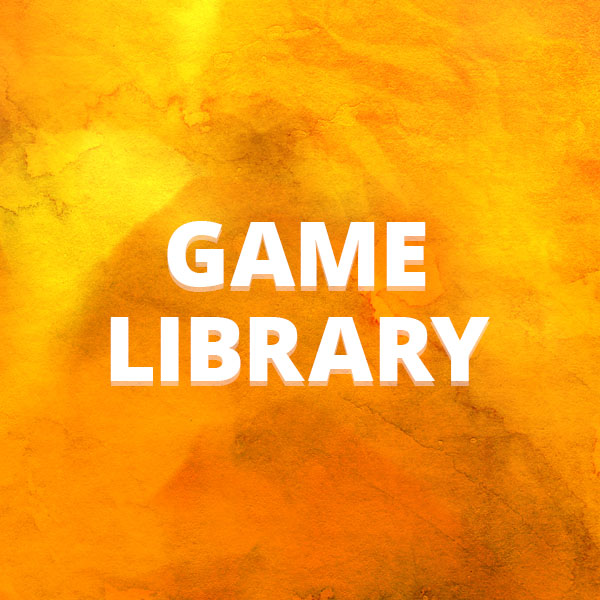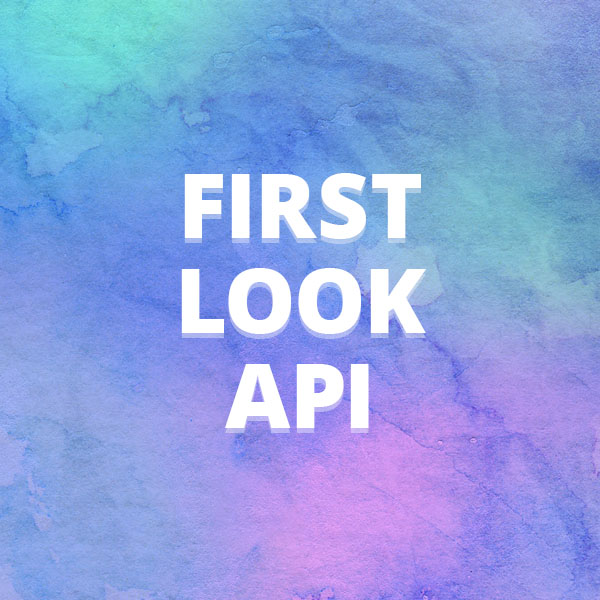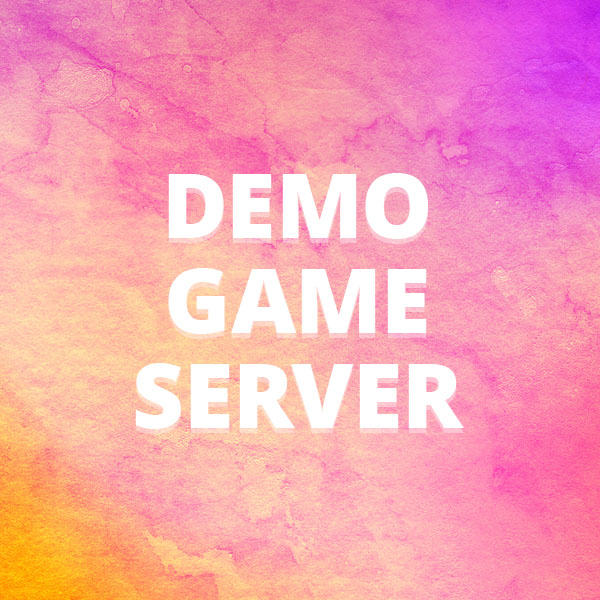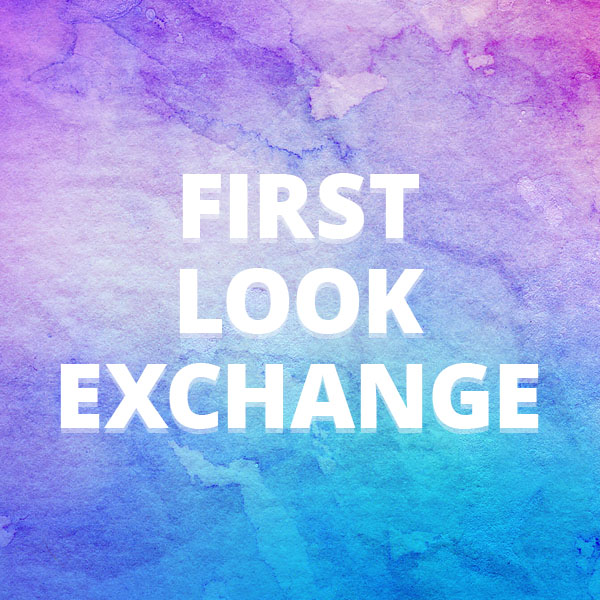 Publish Casino Game Reviews Easily
In order to create an informative and accurate game review you will need HQ game assets. Download everything's needed from the First Look Games Platform for free.
Visit FLG Platform