SlotSumo.com has one aim in mind: find and review only the very best high-paying video slots online. The Sumos of slot machines: the bigger, the better. Whether that's mid to high variance slot games, where the risk is big, but the payday is bigger, or jackpot slots where one win could see you listed on our wall of big winners, whose lives will be forever changed. But just because a video slot has the potential to pay big doesn't mean that it will. SlotSumo.com gives you the odd, the RTP, and the complete picture before you start betting, regardless of your budget.
Made possible by First Look Games
Accurate game information and much more.
Creating amazing game reviews have never been easier. First Look Games gives you everything what's needed for a stunning review page.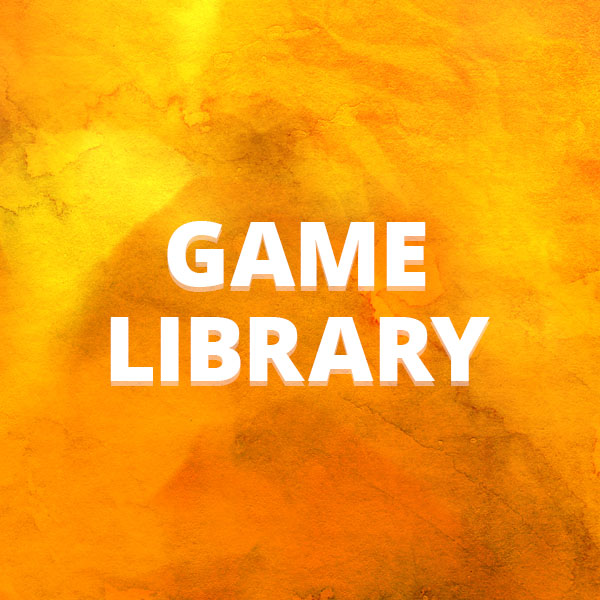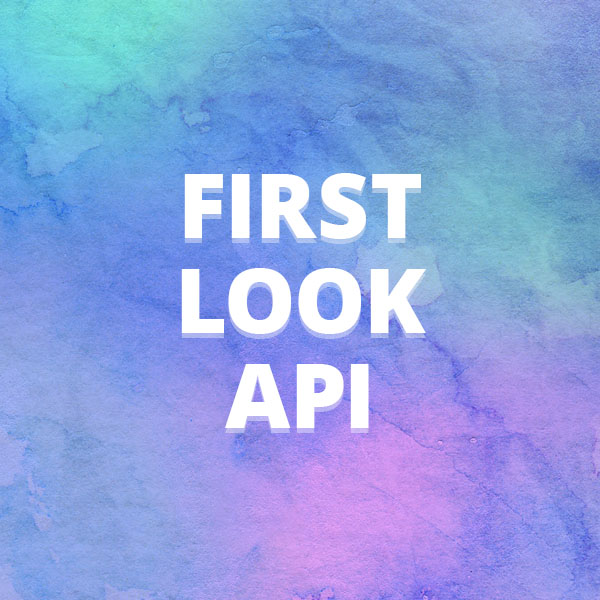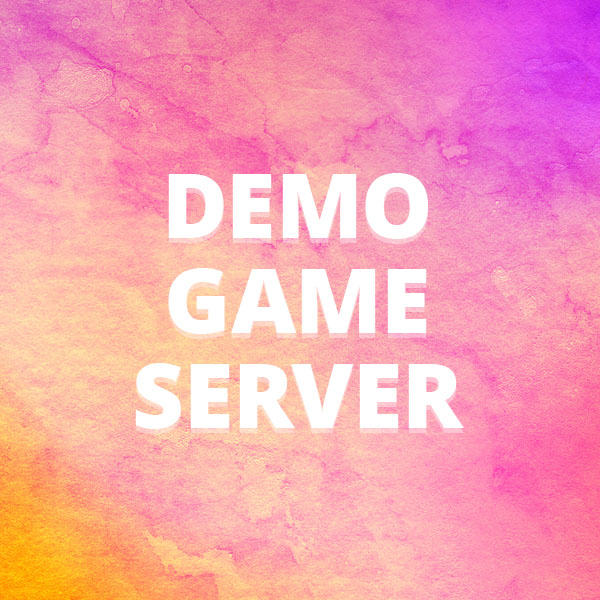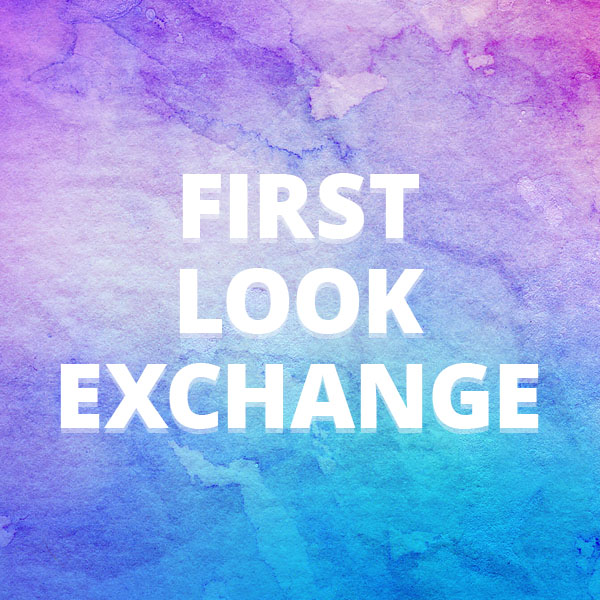 Publish Casino Game Reviews Easily
In order to create an informative and accurate game review you will need HQ game assets. Download everything's needed from the First Look Games Platform for free.
Visit FLG Platform