What's the value of the First Look Games platform for a prominent developer like Big Time Gaming?
First Look Games gives us a highly effective marketing channel to connect and engage with the player community. Our marketing team collaborates with them on game previews, reviews and other content, allowing us to share assets quickly and easily with its approved network of 900+ affiliates. This has allowed us to really maximize the affiliate opportunity and to also provide huge value to the publishers in the First Look Games network.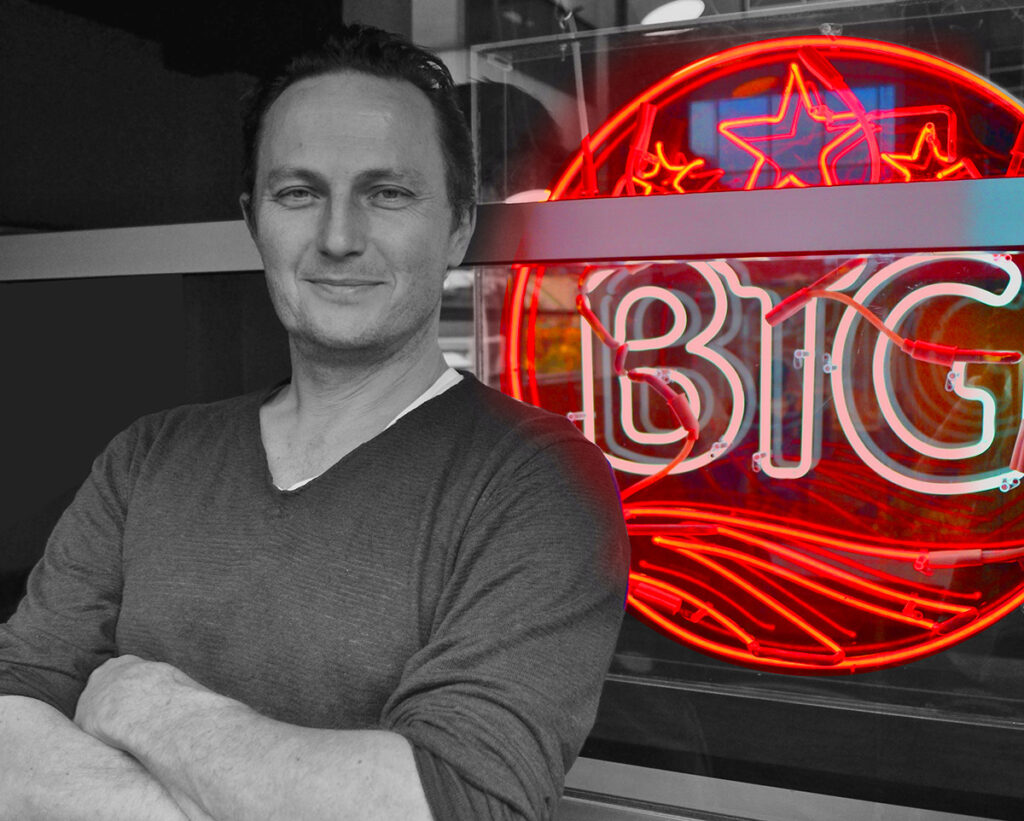 You use the First Look Games Premium product. What are some of the benefits this provides?
The biggest benefit is being able to give some affiliates a "first look" at our latest releases. This sees a select number of publishers receive access to the game sheet and assets two weeks prior to launch. They can use this time to create accurate reviews and content around the game and build real momentum behind the title ahead of it hitting casino game lobbies. Moreover, we get exposure in iGaming Business Slot News that gets sent out to 10,000+ industry execs as well as GameOn's FocusOn publication. This means the upsides are two-fold for enjoying both B2C and B2B exposure. We often see a 35% increase in game reviews and a 27% jump in audience reach compared to regular release games.
How important is it for BTG or any studio to have a close relationship with affiliates?
Affiliates represent the player, and as a game studio, it is the player that we want to connect with. That's why First Look Games is such an important platform for BTG as it allows us to go big and leverage the affiliate opportunity better, engage with the player community and ensure that all information published about our slots is 100% accurate.
What's the latest BTG title on the First Look Games platform? Tell us a bit about it.
Big Bad Bison is the latest release from BTG. It is a very-high-volatility slot and it's safe to say this is one of the most atmospheric games you'll play this summer. Big Bad Bison is packed with all the exciting features and mechanics you've come to expect from our games. Single symbol wilds run through the reels in the base game, adding random multipliers for magnificent wins. And because this is a Megaways™ game, there are up to 117,649 ways to win. But the landscape really comes alive in the Free Spins round, where the multipliers pile up for spectacular wins. Ofcourse it has Bonus Buys and Win Exchange™ to transform your big wins into Free Spins and tame the Big Bad Bison!
Megaways was a disruptive game-changer for the industry, and you've created so many innovative mechanics since. Is there constant pressure to come up with the 'next big thing'?
There is no pressure when you are always innovating. That's the name of the game we are in. The real beauty of Megaways™ is the fact that any slots provider can take one of their most successful games and plug it directly into the Megaways™ and Megapays™Jackpot Network and with every game added, the liquidity just keeps growing. Many Megaways partners have jumped into the Megapays™ Jackpot Network since release to raise the level of liquidity to the point where we are paying weekly Mega Jackpots that can frequently rise above one million Euros. Infact, we have many Euro Millionaire players, one of them who won a staggering €1,036,049.65 from €0.70 bet!
What's next for BTG? And do you have any groundbreaking new mechanics you're preparing to unleash on the industry?
Innovation is the driving force of igaming! The online slot industry is now far too mature to rely on a cookie-cutter approach. Today, innovation is the key to game performance and player retention, as players will spend extra time on a game to work out its nuances and personality. We are always exploring and experimenting with new mechanics to bring forth for sensational player experience. Soon you'll see more exciting ways to play and win in BTG games this year!