Category
Sports Betting, DFS
Winning is Hard
We love to pit our wits and knowledge against our peers and the sportsbooks. But winning is hard, because betting and Daily Fantasy Sports is complex.
Resources to Win
We put up together a framework to help recreational bettors increase their chances to place winning bets: US Odds´Triple E.
US-Odds´Triple E
We Educate, Entertain, and Empower our audience through first-class betting tools, games, and guides that maximises their enjoyment of sport.
The Complete Resource for Bettors in the U.S.
Stay ahead of the game and check the latest US-Odds news here. Grab the game assets for thousands of games by clicking the link below.
Visit First Look Games Platform
Made possible by First Look Games
Accurate game information and much more.
Creating amazing game reviews have never been easier. First Look Games gives you everything what's needed for a stunning review page.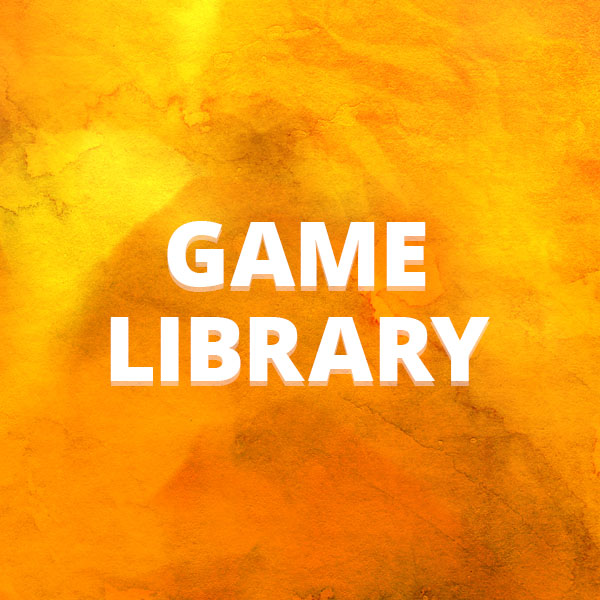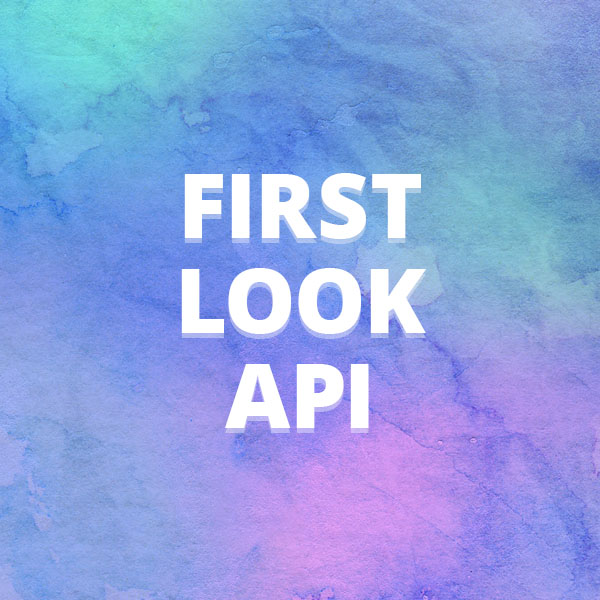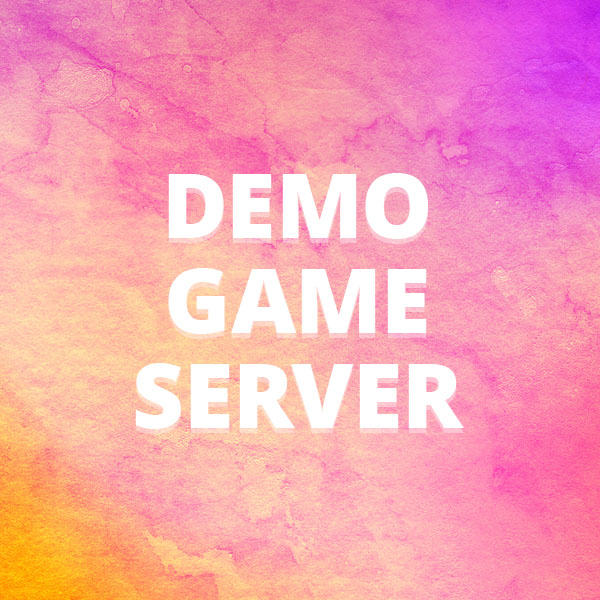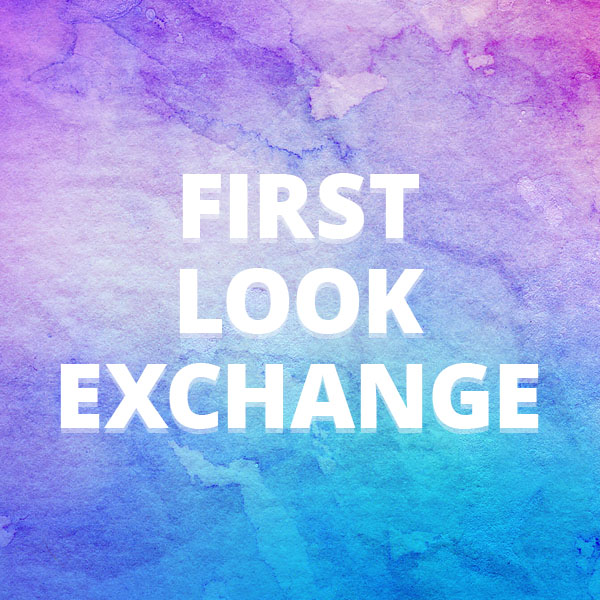 Publish Casino Game Reviews Easily
In order to create an informative and accurate game review you will need HQ game assets. Download everything's needed from the First Look Games Platform for free.
Visit FLG Platform