Tornado Games
Tornado Games may be a new name in the industry, however, we have many years of street credit behind us in the igaming industry.

Who is Tornado Games? Tornado Games is not just a game provider looking to appeal to the masses (although we probably will); we are players and we know what the player wants.

We are in a new era of gaming. Modern technologies make it possible to appeal directly to our wants and desires in gameplay. The player and the experience come first, as they, or we, should. We are in the era of fair payouts, innovative mechanics, in-game features… But we don't forget about the classics (they are classics, after all). Tornado Games is precisely that - For players, by players. Welcome to the new world of gaming.

When it comes to our online presence with the community - What do you/they think? Let our biggest critics - our direct clients, our players, our supporters - contribute to our brand story by sharing how they perceive us. Let the games begin.
Stay ahead of the game and check the latest Tornado Games news here. Grab the game assets for Tornado Games titles by clicking the link below.
Visit First Look Games Platform
Made possible by First Look Games
Accurate

game

information

and

much

more.
Creating amazing game reviews have never been easier. First Look Games gives you everything what's needed for a stunning review page.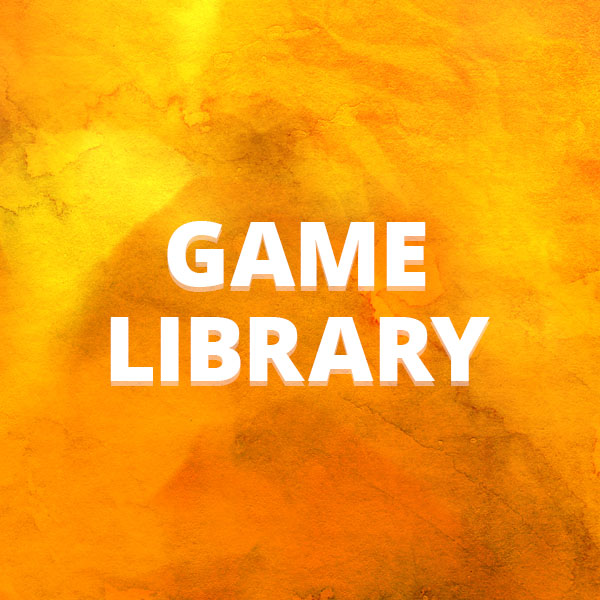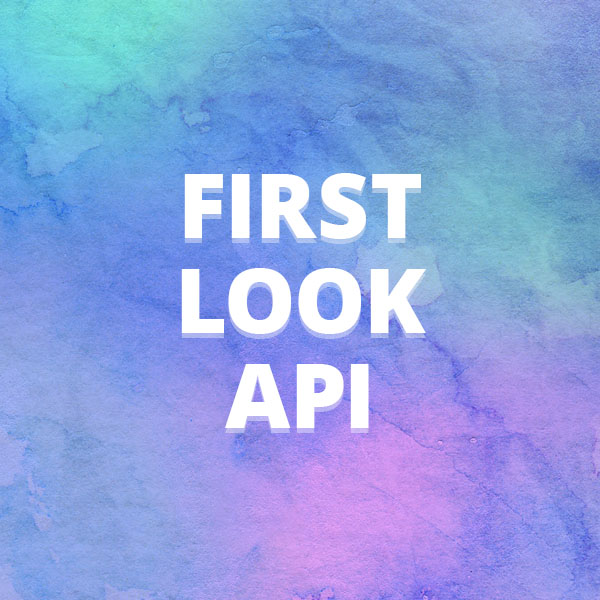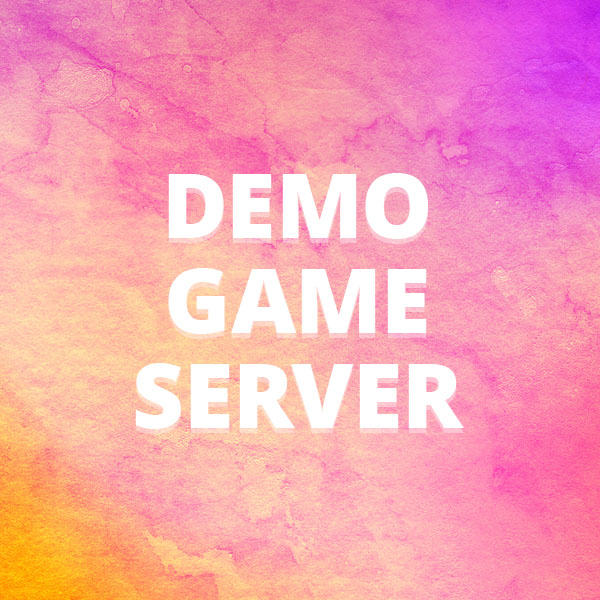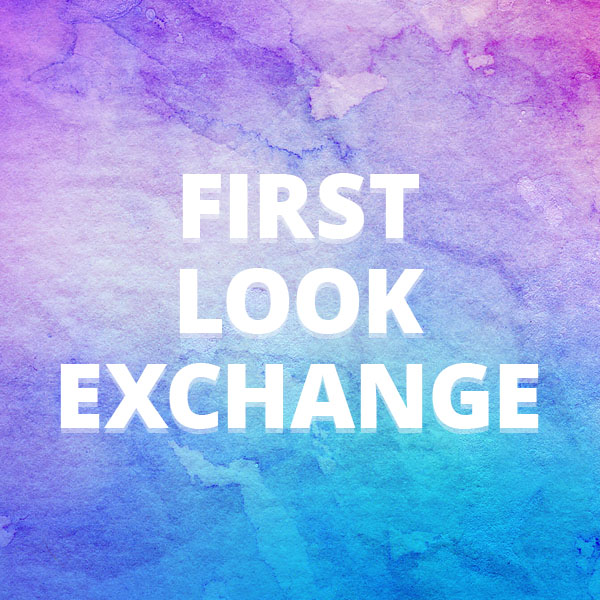 Publish

Tornado

Games

Game

Reviews

Easily
In order to create an informative and accurate game review you will need HQ game assets. Download everything's needed from the First Look Games Platform for free.
Visit FLG Platform