HI, WE'RE RAW.
RAW is a completely new studio with a conviction to create something that stands out in the sea of sameness. We develop innovative, easy-to-understand and highly entertaining slot games for the gaming industry. We were founded in March 2021, by well-known industry experts with strong investment backing. If you want to pop over for a visit, you'll find our offices in sunny Malaga in Spain and Malta. Our first games, as well as the patent-pending SuperSlice®, will be launched at the beginning of 2022 on leading gaming sites and apps across the globe.
Stay ahead of the game and check the latest RAW iGaming news here. Grab the game assets for RAW iGaming titles by clicking the link below.
Visit First Look Games Platform
Made possible by First Look Games
Accurate game information and much more.
Creating amazing game reviews have never been easier. First Look Games gives you everything what's needed for a stunning review page.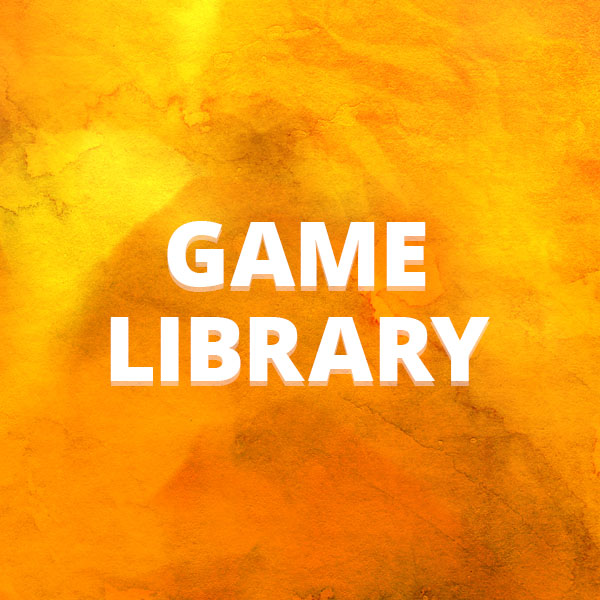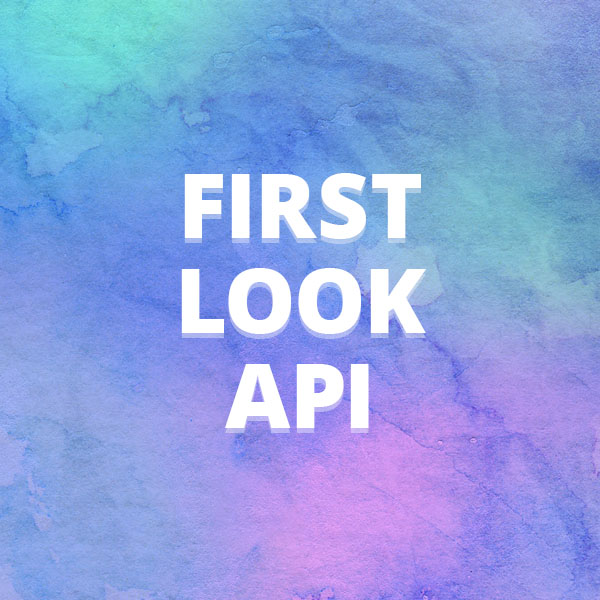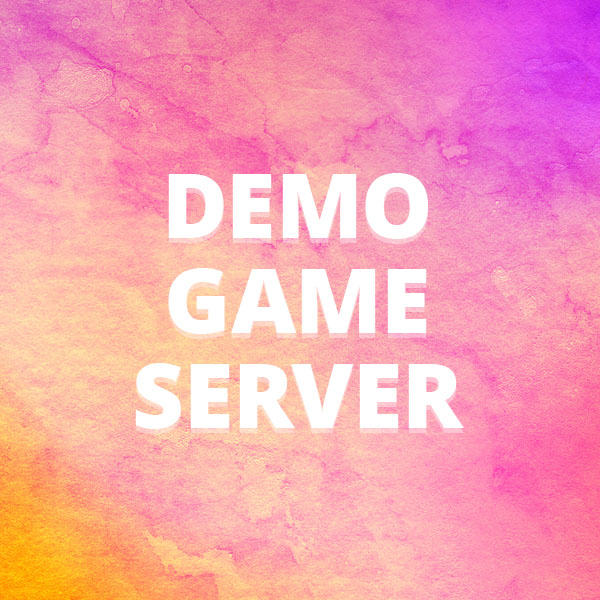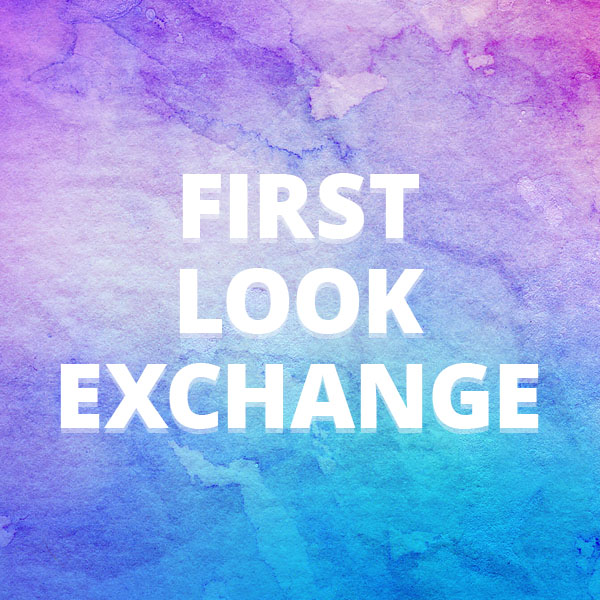 Publish RAW iGaming Game Reviews Easily
In order to create an informative and accurate game review you will need HQ game assets. Download everything's needed from the First Look Games Platform for free.
Visit FLG Platform