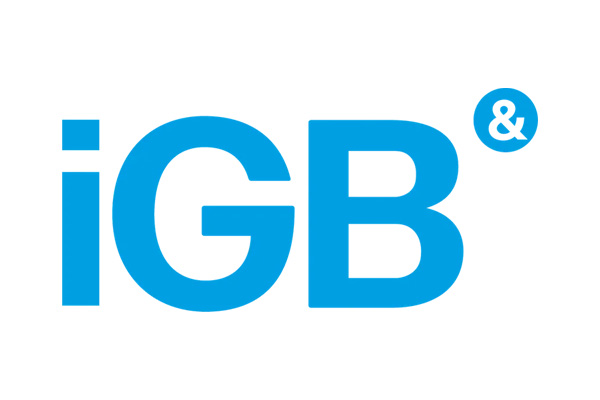 First Look Games has partnered with iGaming Business, part of Clarion Gaming, to provide affiliates and publishers with access to assets and information for many leading online casino providers.
First Look Games, which connects game developers with affiliate marketers, has formed a strategic partnership with iGaming Business, the iGaming publishing & events division of Clarion Events.
The partnership enables both parties to work together to optimise coverage of new game releases for game studios in what is becoming a crowded marketplace. Game developers marketing in iGaming Business' Slots News product will now see their new game titles featured as First Look Premium games in First Look Games, building reach and exposure amongst First Look's growing publisher network.
Similarly, First Look Games game developer partners will see their soon-to-release Premium games feature in the popular monthly Slots News product, covering all bases for game developers with a strong audience of operators, platforms and, of course, affiliates.
Simply register an account and, once approved, you will have FREE access to thousands of assets from a host of leading game providers to assist you in writing reviews and building content.
Frequently Asked Questions
Here are some common FAQs related to the iGaming Business and First Look Games partnership
First look Games is an innovative platform that connects game developers and publishers for the very first time. It allows developers to upload content and assets for new and existing titles which can be accessed by iGaming affiliates ahead of their rivals. This helps developers increase the volume, quality and compliance of game marketing, while publishers can access all the information they need in one place.
iGaming Business is the industry's leading publishing and events company and has been involved in the iGaming sector since 2005. Now part of Clarion Events, iGaming Business delivers information to the iGaming vertical through magazines, events, websites and intelligence reports. With an audience of 16,000 affiliate marketers, gambling operators and third party suppliers regularly reading its information offline and over 75,000 doing so online, iGaming Business is the biggest publishing company in the iGaming industry. On top of this, over 30,000 delegates attend Clarion Events in the iGaming sector each year, including its flagship ICE conference. iGaming Business' London Affiliate Conference, Amsterdam Affiliate Conference and Lisbon Affiliate Conference provide the ultimate events for a gambling affiliate to attend each year, acting as vital events on the calendar to undertake affiliate business development and build lasting relationships between affiliate and iGaming affiliate manager.
Didn't find what you are looking for? Visit our Support Portal by clicking the button below.