At Green Jade Games we celebrate human brilliance. We are living in the best period of human history, we live for longer, we're better educated and poverty continues to decline, globally. As a species, we strive to learn, improve and better ourselves, our planet and our humanity. We have a long way to go but the best time to be alive is tomorrow.

Entertainment is an absolutely essential element of our society and we're building the evolution of content in the iGaming space. We deliver the most entertaining experience we can, in a responsible and regulated way. Our games incorporate the best of centuries-old gambling games, the thrill of the greatest stories ever told and support the ability for the player to control the action and play it their way.

Welcome to the future, tomorrow is waiting for you.
Stay ahead of the game and check the latest Green Jade Games news here. Grab the game assets for Green Jade Games titles by clicking the link below.
Visit First Look Games Platform
Made possible by First Look Games
Accurate game information and much more.
Creating amazing game reviews have never been easier. First Look Games gives you everything what's needed for a stunning review page.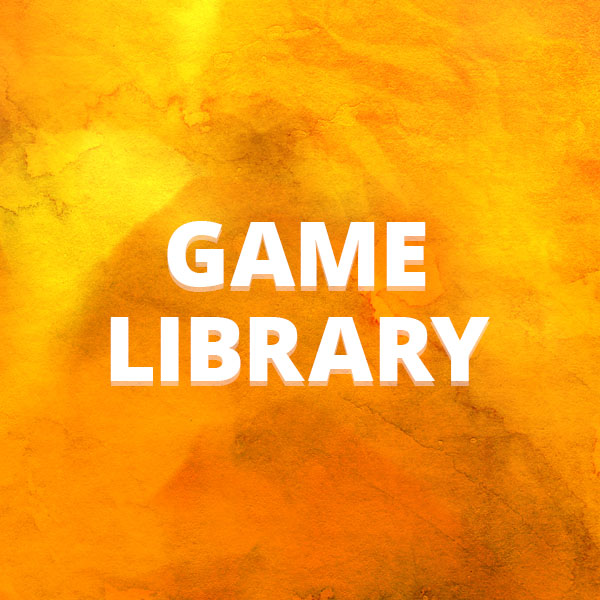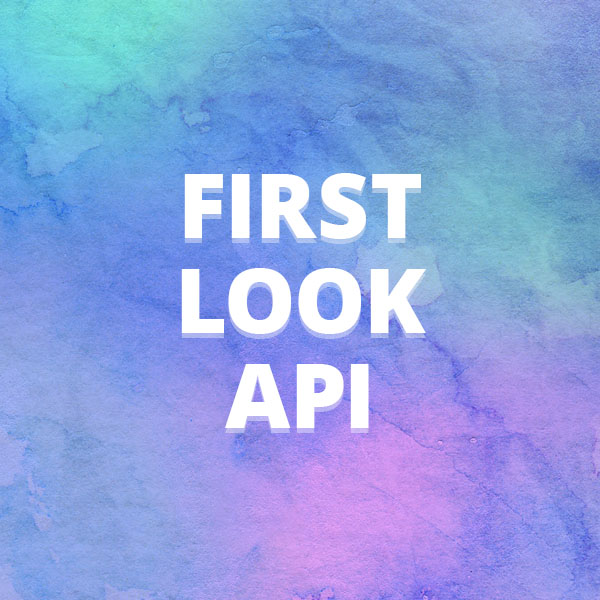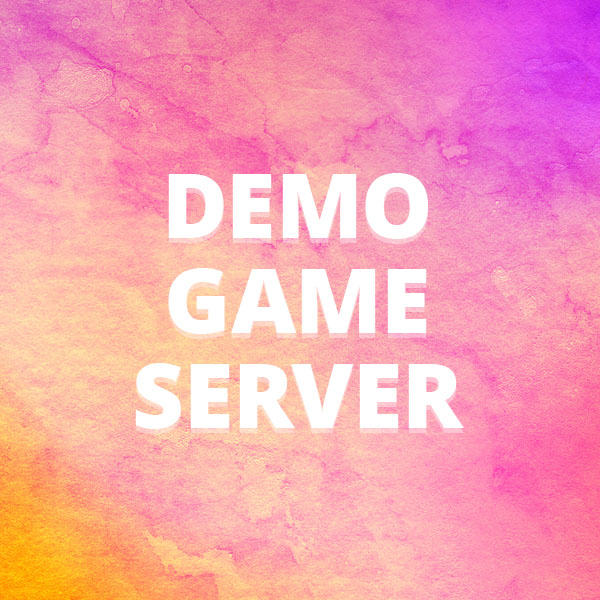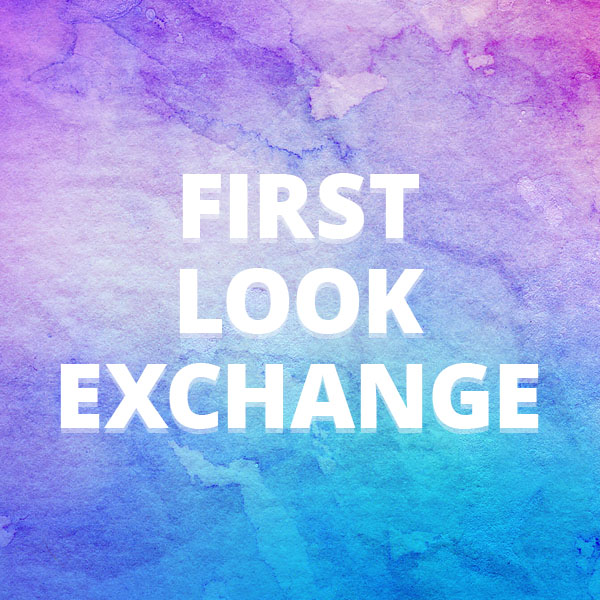 Publish Green Jade Games Game Reviews Easily
In order to create an informative and accurate game review you will need HQ game assets. Download everything's needed from the First Look Games Platform for free.
Visit FLG Platform