iGaming With a German accent.
That's what we stand for. 🇩🇪 Germany is where we come from and we are deeply rooted in the market, both land-based and online. We are highly experienced in producing games with a German flavour, games that not only meet but exceed player expectations. We are also well versed in the regulatory challenges the market presents and create compelling games that are fully compliant. Of course, we don't just operate in Germany alone. We serve an international audience as well. Our slots embody what it means to be truly German – quality, stability and absolutely no sense of humour. This is iGaming with a German accent.
Stay ahead of the game and check the latest Apparat Gaming news here. Grab the game assets for Apparat Gaming titles by clicking the link below.
Visit First Look Games Platform
Made possible by First Look Games
Accurate game information and much more.
Creating amazing game reviews have never been easier. First Look Games gives you everything what's needed for a stunning review page.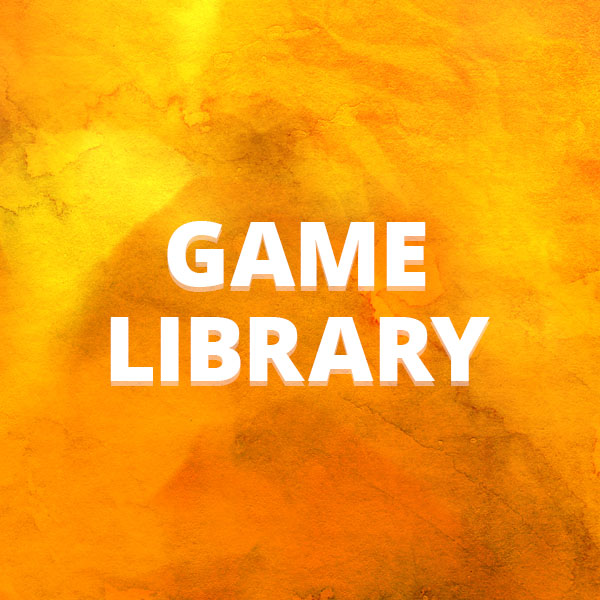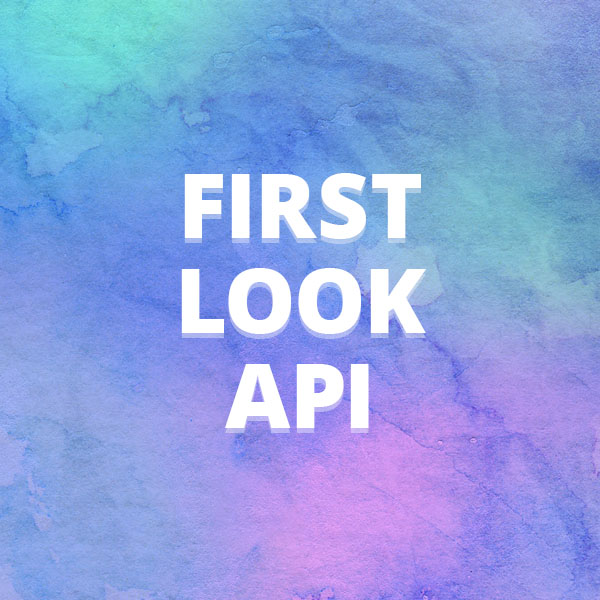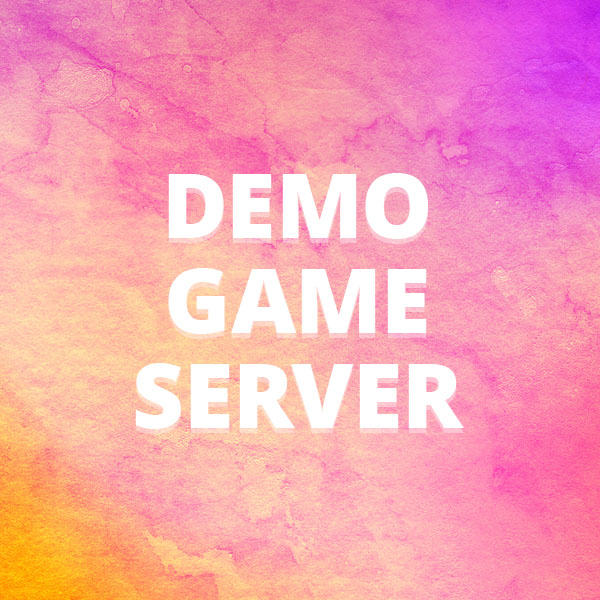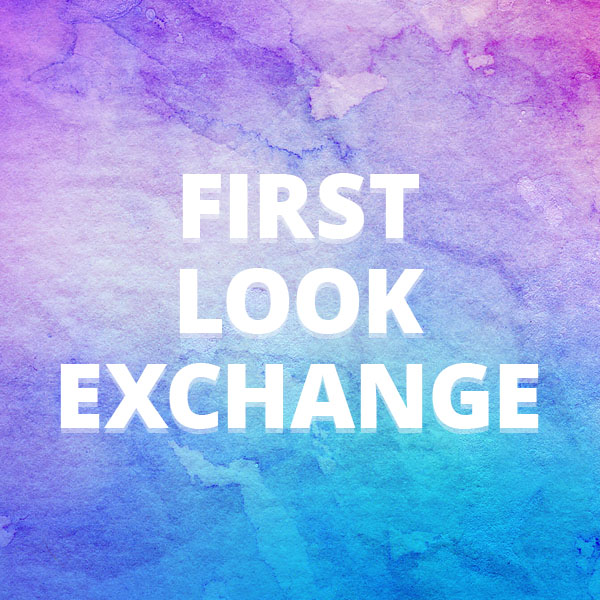 Publish Apparat Gaming Game Reviews Easily
In order to create an informative and accurate game review you will need HQ game assets. Download everything's needed from the First Look Games Platform for free.
Visit FLG Platform