Win with us
We deliver entertaining and responsible gaming experiences for players across all channels and regulated segments, from Lotteries and Gaming Machines to Sports Betting and Digital. Leveraging a wealth of compelling content, substantial investment in innovation, player insights, operational expertise, and leading-edge technology, our solutions deliver unrivaled gaming experiences that engage players and drive growth.
Made possible by First Look Games
Accurate game information and much more.
Creating amazing game reviews have never been easier. First Look Games gives you everything what's needed for a stunning review page.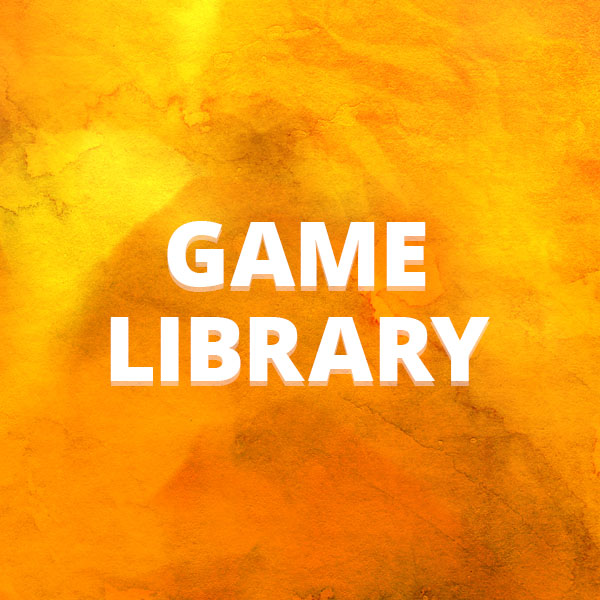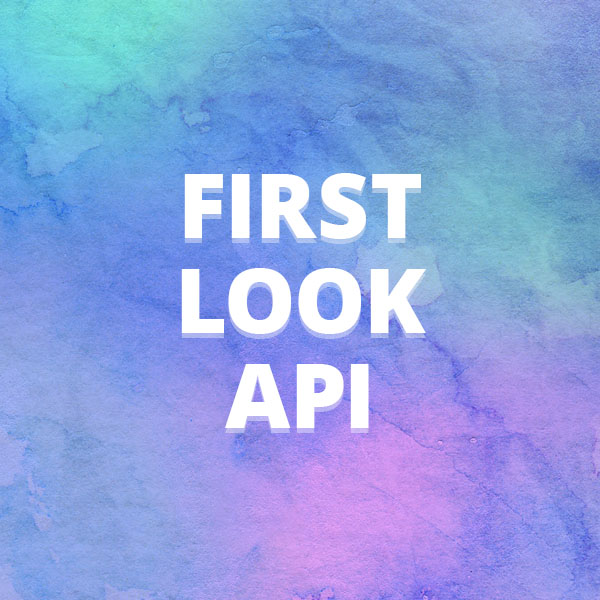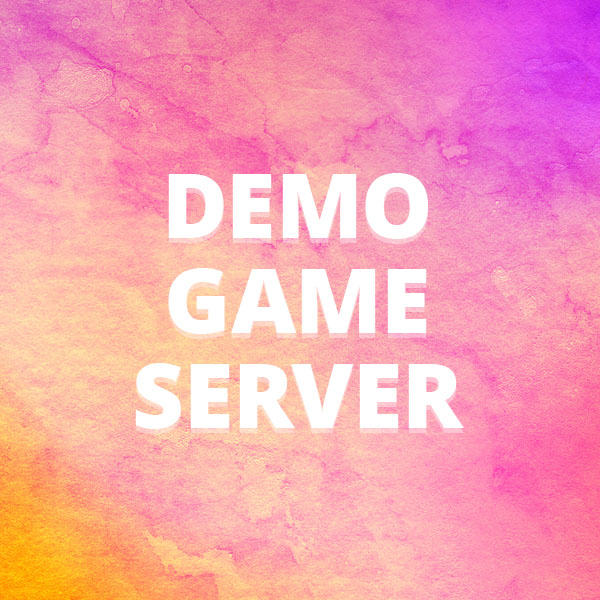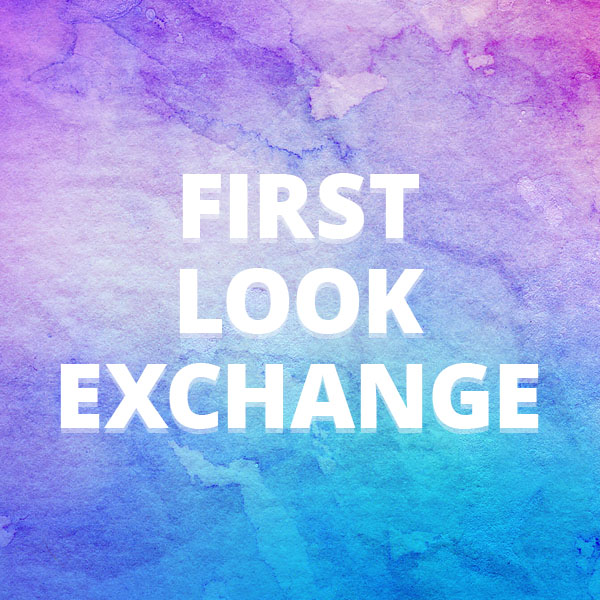 Publish IGT Game Reviews Easily
In order to create an informative and accurate game review you will need HQ game assets. Download everything's needed from the First Look Games Platform for free.
Visit FLG Platform